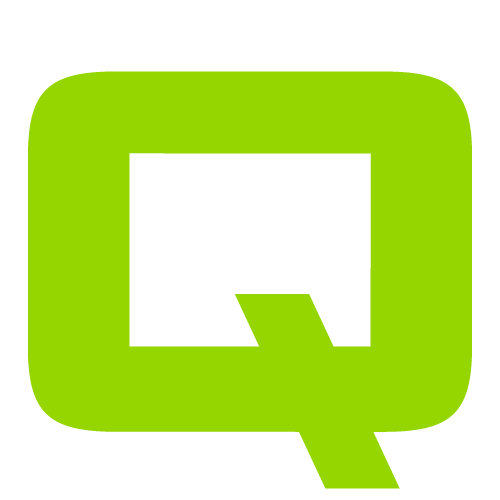 OLD-FASHIONED SERVICE
Service in the car wash industry seems to be disappearing. At Qual Chem, we think that is a mistake.
Our goal is to develop a partnership with your car wash. By providing an extra set of well-trained eyes, we can help spot problems that would negatively impact the performance of your business if left undetected.
START TODAY
If you can't remember the last time you saw your chemical rep or if the only visits are to pitch product, maybe it's time to seek out a second opinion.
Find out what Qual Chem® can do for your car wash.