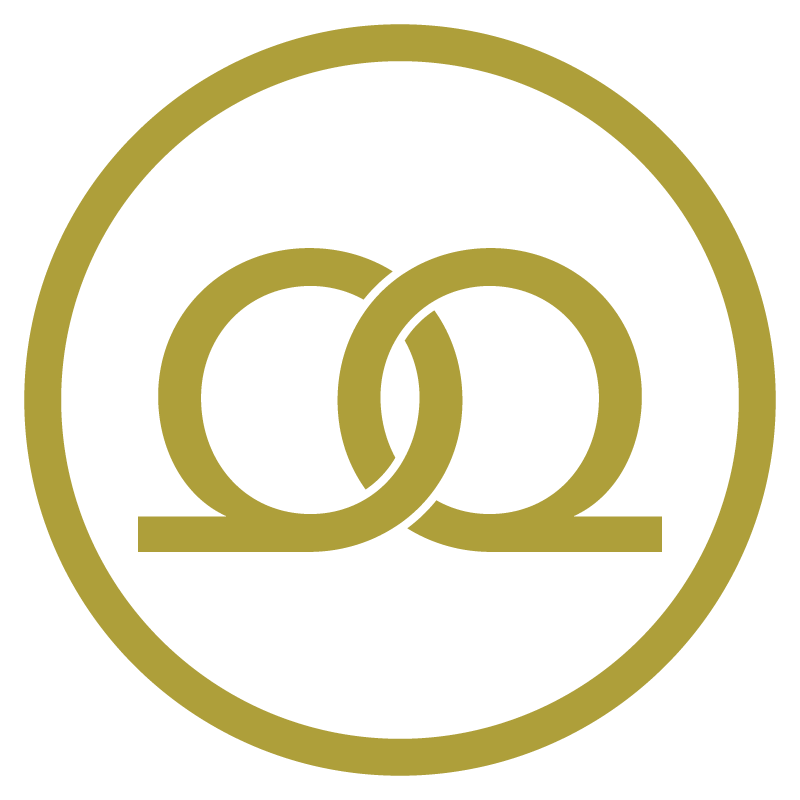 Tunnel Fixtures
When customers purchase an extra-service package, they want to know they received it. Remove confusion by adding a lighted tunnel fixture at your entrance.
When customers purchase Q Luminaura, the fixture will light up to provide the feedback they seek, while also catching the eye of the vehicle next in line.
Custom Fit
We can easily customize the design of the signs to match your car wash by swapping out colors.
Grow Your Extra Service Revenue.
Learn More About Luminaura
Grow your extra service revenue by providing your customers results unlike any other product on the market.