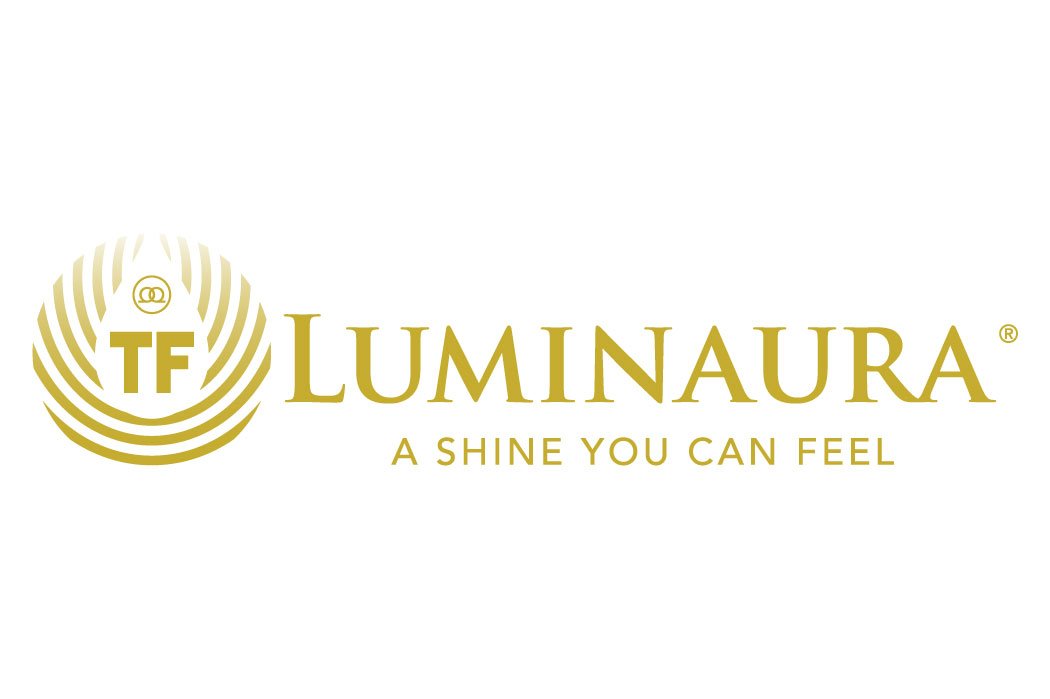 Luminaura® TF
Luminaura TF is formulated to be used in high foaming applicators such as trays, bubblizers, overglows, and rain type applicators.
Luminaura TF delivers the same great attributes as Q Luminaura® Step 2 and has a pleasing lemon mojito scent.
Available in 30 and 5 gallon containers.
Find out what Qual Chem can do for your carwash!