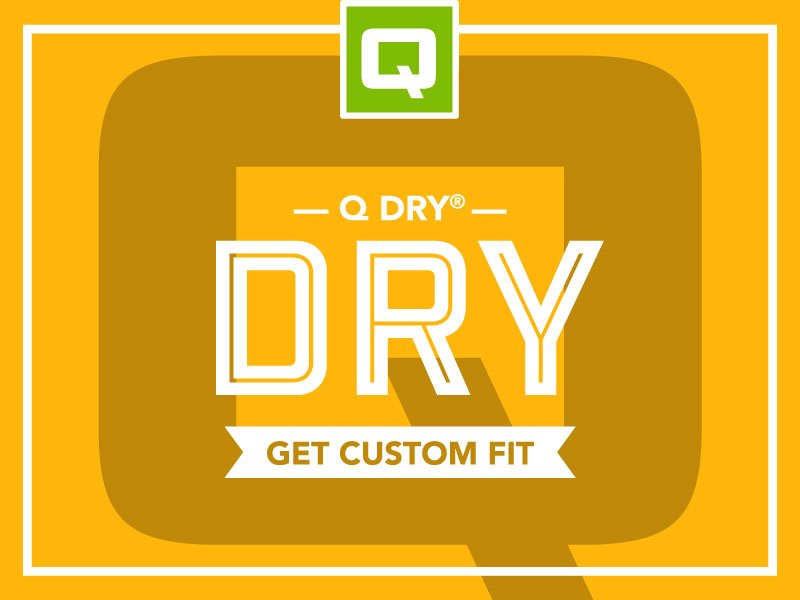 Q Dry®
Great drying, cost effective!
Q Dry is a low spotting, fast beading drying agent.
Q Dry is formulated to be applied before the last friction curtain to improve the drying process, without build up on the wash material. Q Dry can be applied like all normal drying agents or can be applied with foamers (K nozzles or other foamers).
Available in 30 gallon and 5 gallon containers.
Find out what Qual Chem can do for your carwash!