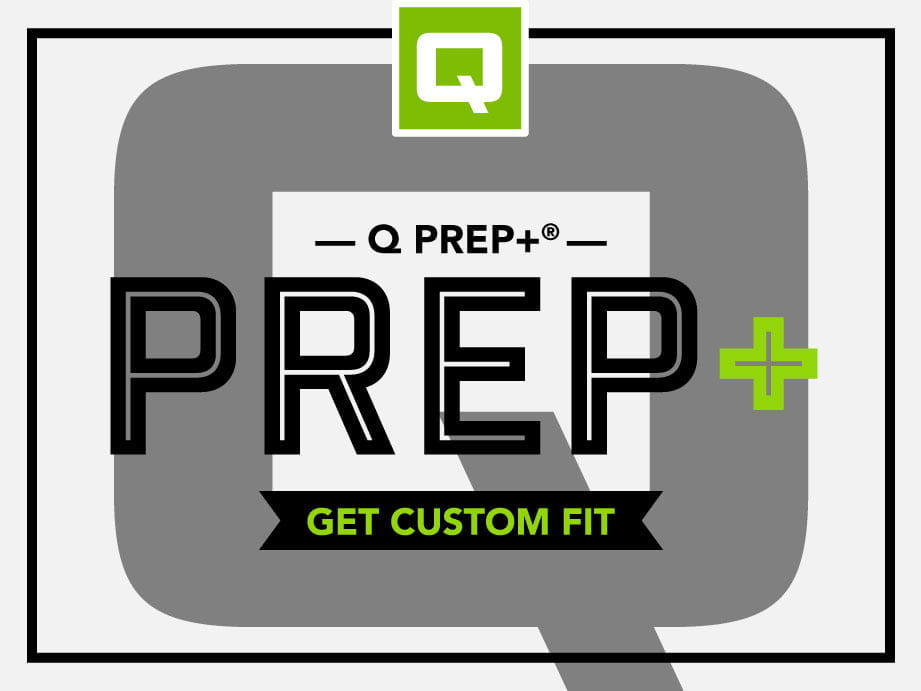 Q Prep+
Our #1 cleaning product!
With Q Prep+ (Prep plus), we believe we have our best cleaner yet!
Q Prep+ attacks bugs, road film, and brake dust leaving you with clean cars and happy customers. Like all Qual Chem products, Q Prep+ is versatile and can be applied using a prep gun, thumb gun, tire applicator or as a presoak.
Available in 30 gallon and 5 gallon containers.
Find out what Qual Chem can do for your carwash!