SAFER FOR THE ENVIRONMENT
5. JOIN THE GREEN TEAM
It's not just a catchy slogan, but the model by which we create our products. We strive to provide safe, environmentally friendly products and continue to develop new processes that are better for our environment.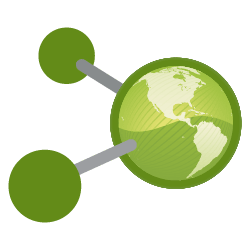 Linear Chain Chemistry
All Qual Chem products feature linear chain chemistry. This means they are designed to easily degrade.
No Nonylphenol Ethoxylates
We also will not create products using Nonylphenol Ethoxylates.
No Hydrofluoric Acid (HF) or Nonylphenol Ethoxylates
We never have and never will use Hydrofluoric Acid or its derivatives (Ammonium Bifluoride or Sodium Bifluoride) in any of our products.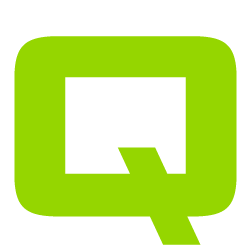 READY TO SEE THE DIFFERENCE?
Contact your local Qual Chem representative to schedule a custom fitting in your carwash.