For Operators. By Operators.
Our Commitment to Our Customers
We will continue to develop products that improve the profitability of your car wash. Being car wash operators ourselves, we know the challenges you face in today's value driven society. As a result, we design our chemistry as you would if you were designing it for yourself—chemistry that produces the best possible results at the lowest possible cost per car.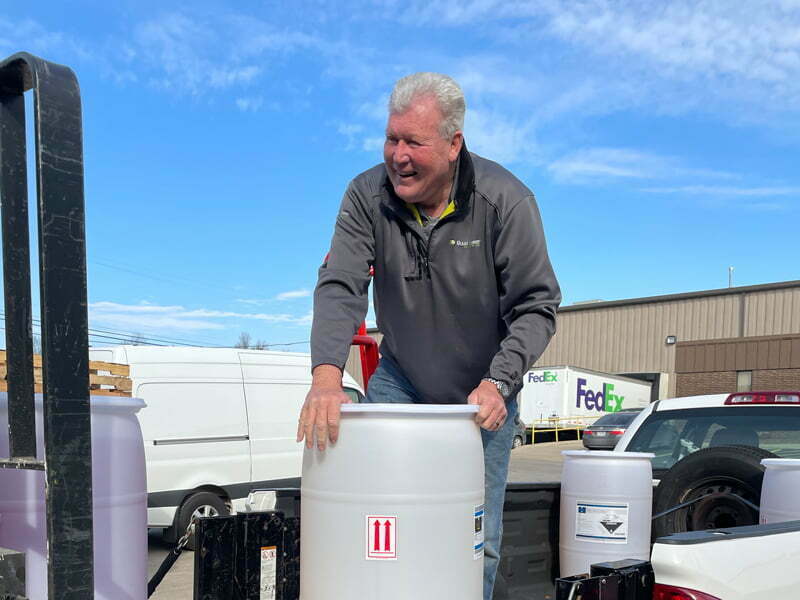 What Makes Qual Chem Unique?
Car Washing Experience
At our core, we value a quality car and a unique customer experience that strengthens our operating partners' business. From day one, it has been our car washing experience that drives the design of our chemistry. We understand the needs of operators and make all our decisions with those needs in mind.
Commitment to Service
Service. It doesn't stop with the sale…it starts there. We have trained our team to be operator minded. Our team understands the importance of service and we will always be there to help you work through challenges as they arise. As an independently owned, family-run business, our leadership team is readily available and actively involved in day-to-day decision making. Should you have any issues, we will work to quickly resolve them.
Chemical Availability
Supply chain issues have impacted some manufacturer's ability to deliver chemistry. We are proud to have maintained our quick and reliable distribution despite external challenges. We have substantial capacity in manufacturing capabilities, raw material purchasing power, and on hand inventory ready to ship to you at your convenience.
Equipment & Space Needed
We designed our products to work in any location, in any size facility, with any equipment to maximize your investment  and meet your needs. As car washers, we are obsessed with delivering cleaner, drier, and shiner cars and no matter what your facility holds, our products can deliver just that. Our system of chemistry uses fewer products than the competition, reducing on-hand inventory, order frequency and the amount of storage space needed in backrooms.
Customize Your Chemistry
The Qual Chem System allows you to dial in the perfect settings for your carwash, providing you with full control of your  quality and costs. You can dial in the  cleaning power, foam profile, fragrance, and color to provide a unique customer experience. Make seasonal on-site adjustments to address seasonal cleaning challenges or to cost optimize your carwash throughout the year.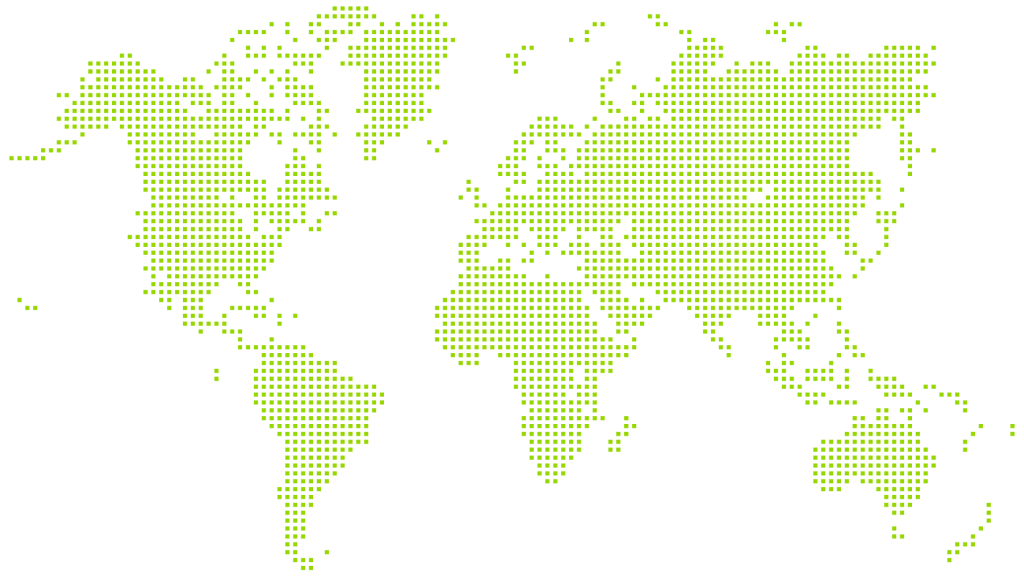 Distributor Network Throughout the USA and Europe.
We are a proud partner with many highly respected and experienced car wash distributors throughout the USA. You can find a distributor in your area by visiting the distributor section.
European Distribution
In addition to the United States, our European distribution allows us to be a proud partner to many of the largest car washers throughout Europe.
Strategically Placed Blending Locations
We understand the importance of fast and reliable chemical delivery. Our strategically located blending sites allow our customers to properly plan their chemistry orders, ensuring enough on-hand chemistry without having to overstock.
Our Team of Car Washers
In addition to our distributor network, the Qual Chem team is full of car washers with wide-ranging experience within the industry. Our shared love for car washing and commitment to service shines through in all we do. We have the ownership and team standing behind the brand ready to be onsite and help support our brand partners whether it is at 1 site or 200+ locations.
Privately Owned by Car Washers
Chemistry For Operators By Operators
Why Does Qual Chem Exist?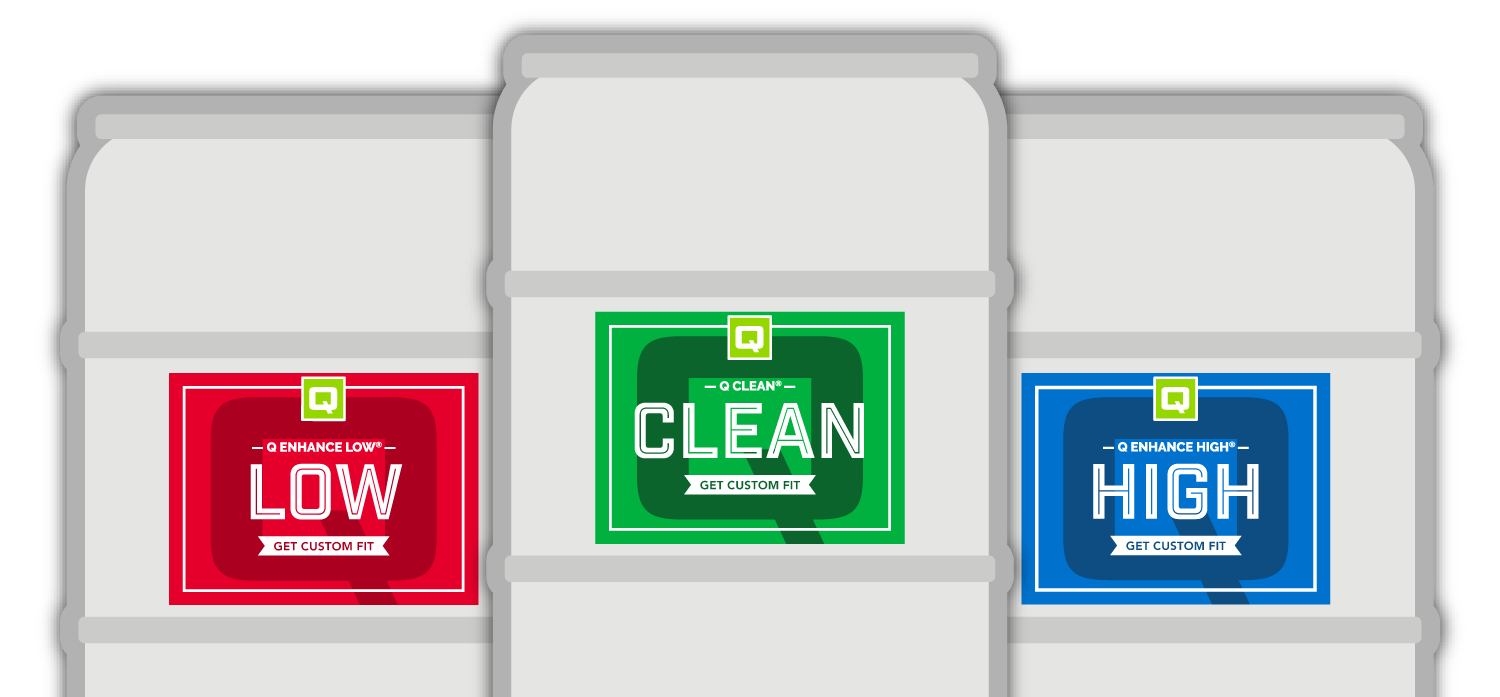 Joseph Moldovan first joined the car wash industry in 1983 as a partner and head chemist. In 1997, he purchased a chain of car washes in Akron, Ohio which grew to 13 locations. A family business, Claudia Moldovan Crea joined him in 2000.
As operators, they found that existing chemistry did not give them the flexibility, control, or performance they needed to maximize profitability.
The Beginning of Qual Chem
They began to develop chemistry that was unique to the industry, giving them more control over application and output than was currently available.
Other operators visited their locations, valued the way this new chemistry was performing, and demand for these products began building quickly. As a result of this demand, Qual Chem was created in 2004.
Growth & Success
Since 2004, we have installed Qual Chem chemistry in many of the top car washes in the world and earned a reputation as one the premier chemical suppliers in the industry. Qual Chem products give operators complete control of their chemistry, allowing them to produce the results they need at the costs they want.