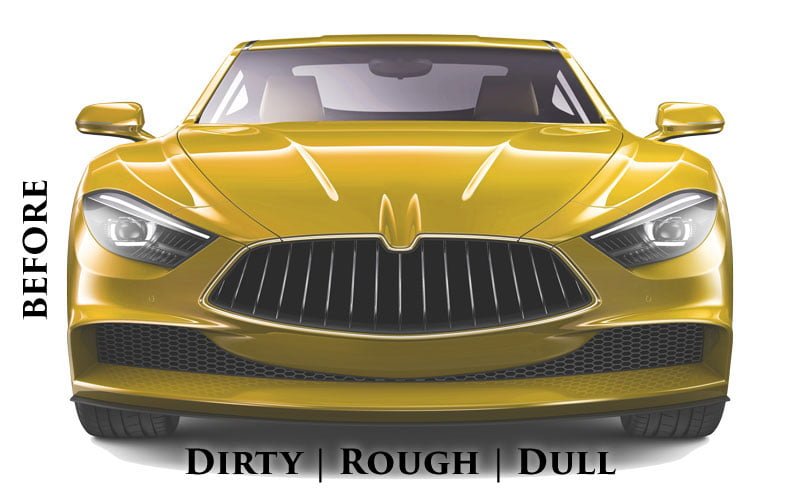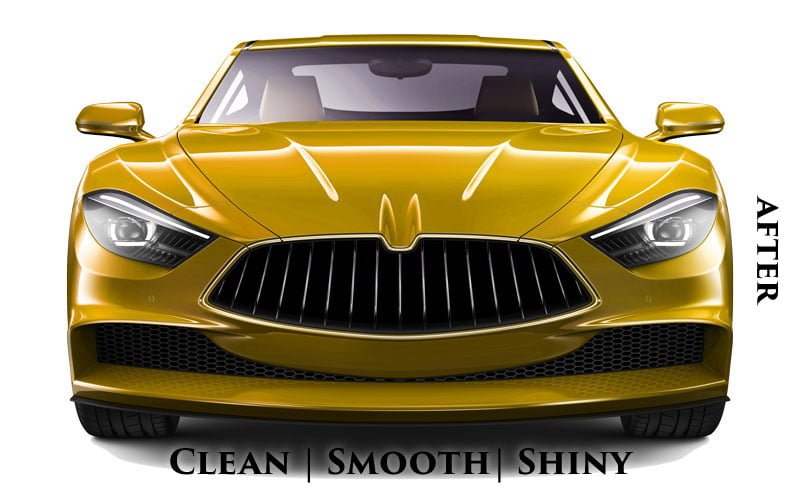 More Than Just a Ceramic™
A Shine You Can Feel™
The unique formulation of Luminaura creates a surface that becomes smoother with every application, further deepening the mirror-like finish and unmatched shine.
Improved Drying
Further improve your overall drying process by adding the advanced hydrophobic properties of Luminaura to the surface of the vehicle.
Superior Surface Protection
Luminaura creates a protective shield, helping to repel not just water, but also salt, bugs, dirt, pollen, and harmful UV rays.
Increased Revenue
As a benefit to operators, we only need three steps or less to deliver the noticeable results your customers will want to purchase again and again.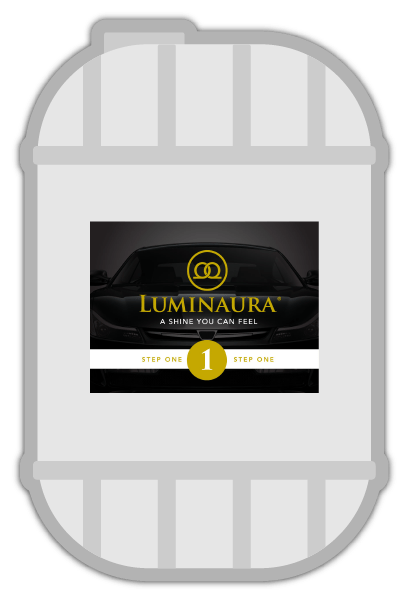 Luminaura Step 1
This unique formula delivers the results of a clay bar to your car wash tunnel.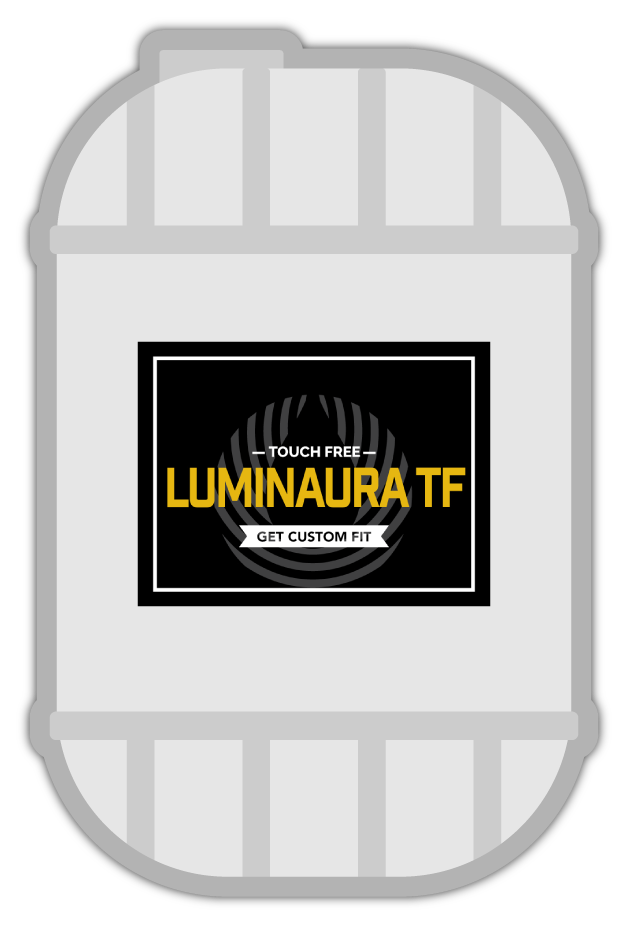 Luminaura TF
Achieve the same results in more places, with a pleasing lemon mojito fragrance.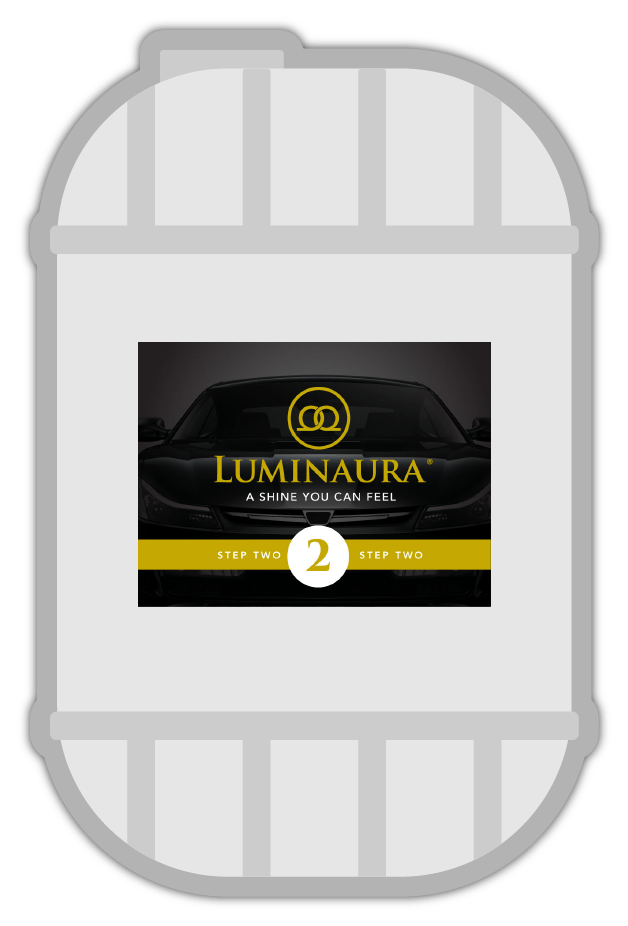 Luminaura Step 2
This revolutionary formula is unlike anything on the market outside of a hand wax/full detail.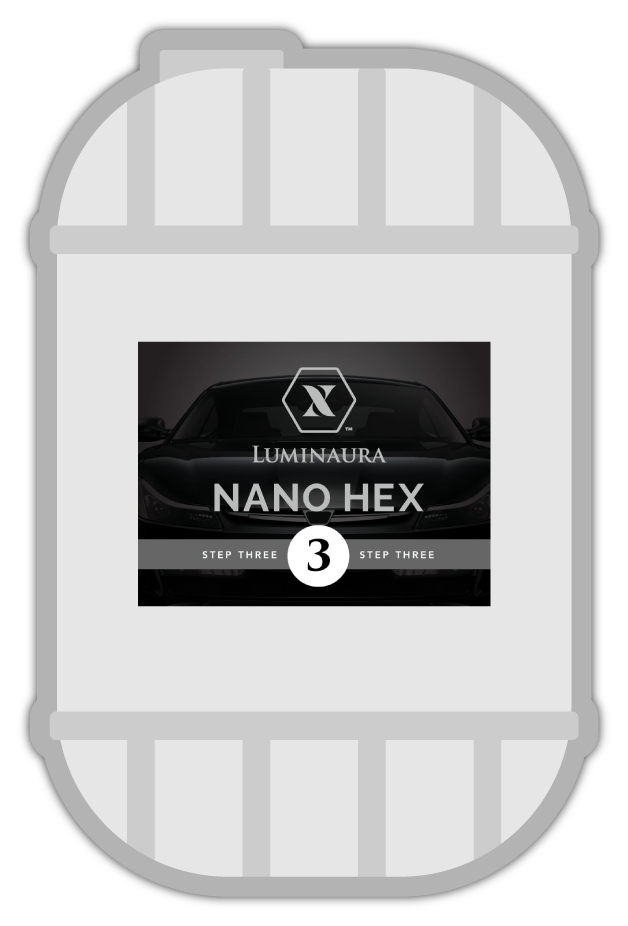 Luminaura Nano Hex Step 3
This next evolution in premium car washing, powered by Nano Graphene.
Create Your Single & Multi-Step Premium Extra Service Packages
Custom fit your car wash with Luminaura to create premium extra service offerings. Luminaura can be used to create everything from a single-step application to a premium multi-step extra service package.
The Safer Clay Bar Effect
Every great process begins by laying a foundation for success. In the express car washing industry, delivering high gloss finishes and protection at the end of the tunnel starts with deep cleaning at the entrance. Luminaura Step One is formulated to create the optimal surface by providing a clay bar effect that removes oxidized metals, concrete dusts and other hard contaminants that get embedded on the vehicle surface, without the fear of creating micro scratches. With an application of Luminaura Step One, vehicles will have the foundation needed for success.


Paint Polish For High Shine
Follow up the clean foundation created from Luminaura Step One with Luminaura TF, our premium paint and clear coat polish. Every customer loves to see the shine of their vehicle that returns after washing and Luminaura TF provides the mirror-finish that will have them returning for more. The fresh lemon mojito fragrance and foam show enhance the wash experience for your customers.



The Ultimate Surface Protection
Luminaura Step Two was designed to deliver the soft, silky smooth showroom feel of a brand new vehicle. This sealant provides premium protection for the vehicle's surface from ultraviolet rays from the sun as well as common contaminants in rainwater. Customers will love the hydrophobic properties of Luminaura Step Two that provide noticeable water repellency. Finally, the soft cure design eliminates fears of build-up and produces results that get better every visit.



Luminaura Nano Hex™ Step 3
The next evolution of premium car washing is here. We combined the power of Luminaura with the nanotechnology of graphene to bring you, Nano Hex. Your customers will be blown away with how fast the water moves off their car. It reduces spotting, improves drying, and fortifies the Luminaura shine and feel.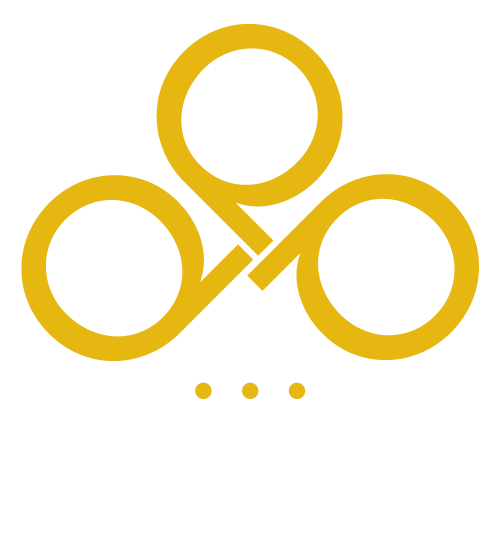 4 Answers to Your Luminaura Questions
Is Luminaura "Ceramic"?
Yes. Based on the current definition of ceramic being used in the automated car wash industry, Luminaura is in the ceramic category. In fact, Luminaura was likely the first "ceramic" in the industry; we just didn't call it ceramic.
Could We Use Luminaura and Advertise it as "Ceramic"?
Absolutely! While we will not use ceramic in our advertising of Luminaura, customers can create their own private label brand and promote it as ceramic.
Do We Need Anything Special to Apply Luminaura?
We designed Luminaura to work in any location with any equipment. It can even work in a touch-free in-bay automatic environment.
How Do We Get Started with Luminaura?
You can find a Qual Chem representative in your area by contacting your local Qual Chem rep or by calling 800.616.CHEM.