Get to Know the Qual Chem Family
As car washers, we valued vendors who were there to help us when we were struggling as well as to celebrate our successes along the way. Over time, the vendors became partners and the partners became friends.
At Qual Chem, providing timely service and solutions has been our focus from the beginning. We view each customer as family and you can rest easy knowing our team will address any problem that may arise quickly and completely.
We are proud to remain privately owned and operated and strive to continue growing the industry that we love.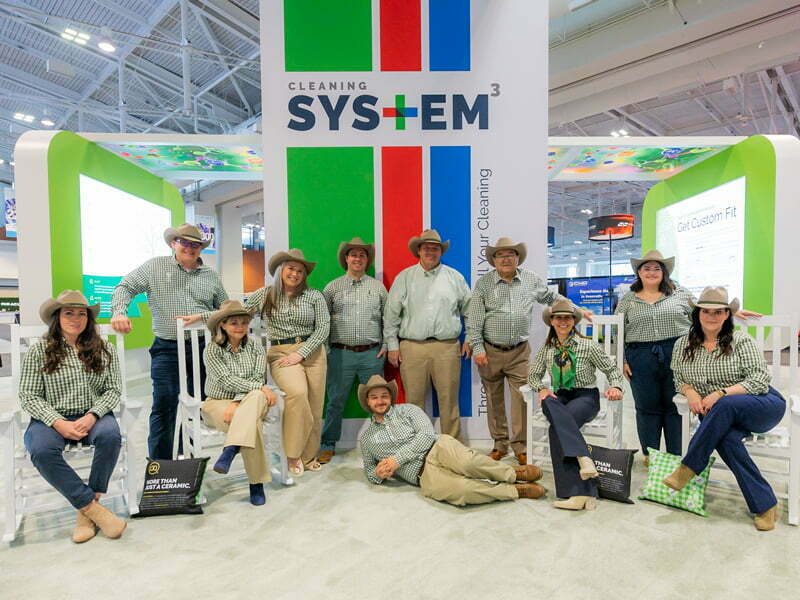 Privately Owned by Car Washers
Chemistry For Operators By Operators.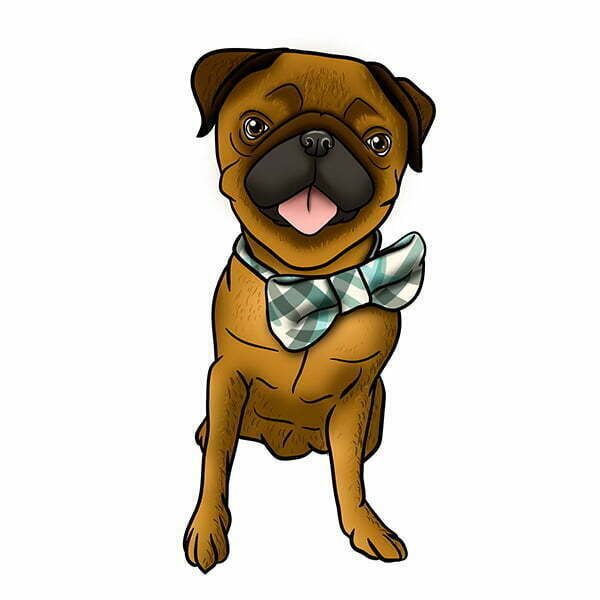 Bart is a CFO (Chief Fun Officer) for Qual Chem. Bart loves a good strong pup cup from Starbucks and letting people who come into the office know what he thinks. Bart is a certified snuggler but you won't be able to keep him away from his family for too long. It's a hard job, but someone must keep everyone smiling. Bart appreciates a good bowtie and loves to join the family for adventures and hikes.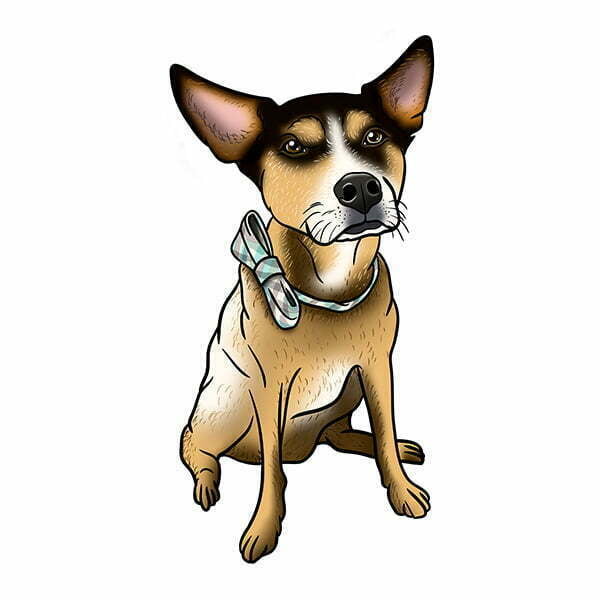 Brisco is a CFO (Chief Fun Officer) for Qual Chem. He is an expert at knowing the perfect time to request a treat and show some love to others in the office. Brisco loves to find a quiet, fluffy bed where he can rest after working hard as a big brother to all. In his free time, Brisco enjoys hikes with the family, car rides, and going out to eat. He believes every day is best with a side of peanut butter.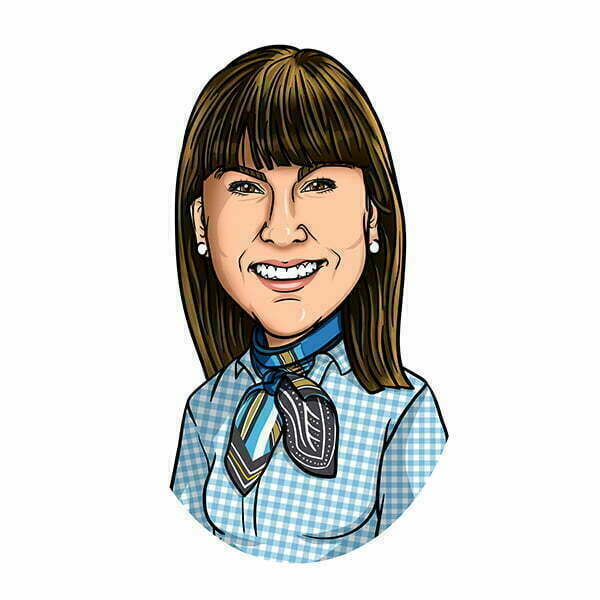 Claudia Moldovan Crea is the President and CEO of Qual Chem. She has a bachelor's degree in Chemistry and Business and has grown up in the car wash industry. She is currently serving as an ICA board member and strives to be a leader in the industry. Her mission is to create a happy working environment for the Qual Chem team to provide the best service and support for our Qual Chem customers. "Happy team, happy customers through empowering leadership." Claudia is a role model visionary who embraces pushing the boundaries to be the best we can be. Claudia is a world traveler with an epicurean curiosity. She is a connoisseur of wine and is known for picking out the perfect pairing. In her free time, Claudia enjoys outdoor activities and spending time with her husband, Sam and their fur babies, Bart and Brisco.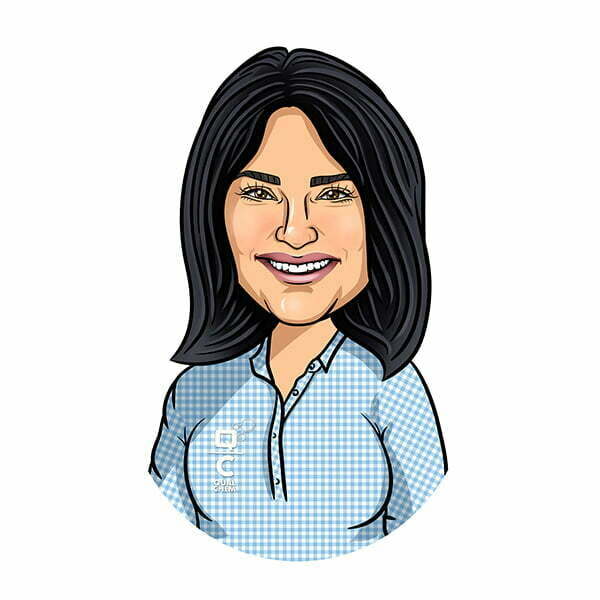 Erica Spano is Qual Chem's newest Account Coordinator. She comes to us with 10 years of experience in the beauty industry. Erica is very knowledgeable and passionate about customer care. She always has a positive, upbeat attitude and is driven to provide the best possible service to our customers. Erica enjoys sharing stories and laughs with her coworkers; she believes a little fun in the office is good for the soul! When Erica isn't at work you can find her spending time with her family, friends and fur baby, Betty, who you may spy in posted office pics. She enjoys music, cooking and entertaining.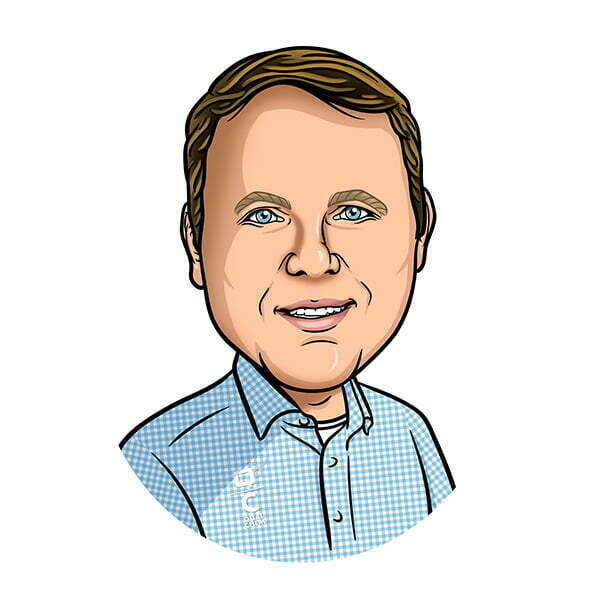 Frank Yonker is VP of Research and Development for Qual Chem. Frank has been a chemist working with Qual Chem for over 18 years and has been on the Qual Chem team since 2014. His expertise is in surface chemistry, raw materials, chemical blending, and supply chain management. Frank is able to take problems from our customer's car washes and solve them with chemistry. Frank attended the University of Akron for Chemical Engineering. He loves spending time with his wife of 19 years Jennifer and their children Sam and Anna. He is a proud softball dad. You may see his fur babies, Fozzy and Dexter, in some of our posts. In His time off you can find Frank at a softball field, trying out BBQ recipes, building additions on his deck or racing RC cars.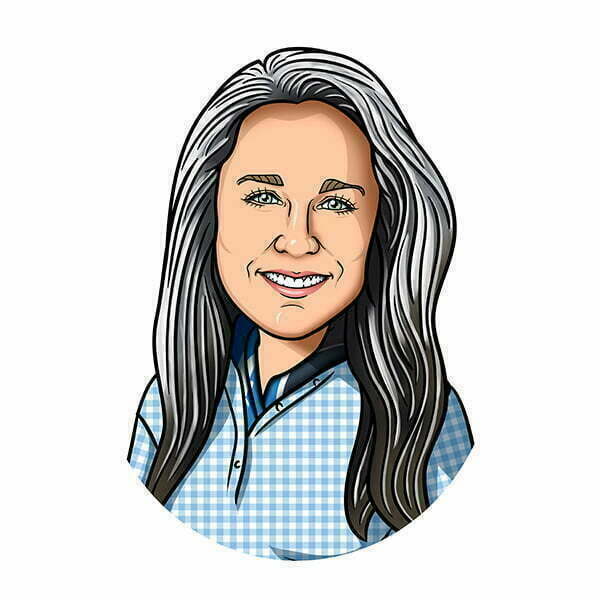 Jessica Price Easter is the Director of Marketing for Qual Chem. Jessica has prior experience in sales and support at Sonny's The Carwash Factory and as the Director of Marketing and Procurement for Boomerang Carwash. With her past experience and current position, Jessica's favorite role is bridging the divide between vendors and operators, finding mutually beneficial relationships and building brands. She holds a Master of Business and Administration from the University of Arkansas. Jessica resides in Arkansas with her husband, Stephen, and their two dogs, though she spends a great deal of time in Akron, Ohio at the corporate offices for Qual Chem and touring as many car washes as she can.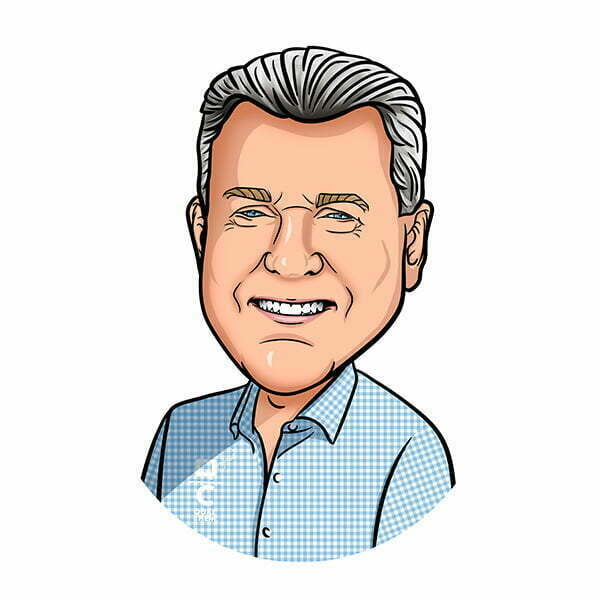 Jerry Justiss is a Chemical Technician for Qual Chem. Jerry graduated from the University of Akron with a degree in Management. He played basketball while attending back when they still had peach baskets for goals. He started in the car wash industry almost 40 years ago as a full service operator. He has been with Qual Chem since the beginning! Jerry is the proud grandfather to 3 awesome grandkids. In his free time, he enjoys camping, sports, and cars. Jerry's smile and optimism brighten all our days. His positivity is infectious wherever he goes. He loves his job, company and helping others to be the best they can be!
Joseph Moldovan is the Founder and Managing Director of Qual Chem. Joseph grew up in Oradea, Romania. He has his master's degrees in both chemistry and physics. Joseph entered the car wash industry in 1983 as a chemist and partner at Royal Sheen. He bought his first car wash in Ohio in 1995 and grew the chain to 13 locations. As an operator, he experienced the pains of bad chemistry and decided he wanted to do something about it to help the industry and other operators. He founded Qual Chem in 2004 with the guarantee to make the best formulations supported by unmatched service. Joseph will be celebrating his 48th wedding anniversary this year. He and his wife, Doina, are the proud grand-paw-rents of Bart and Brisco. Their daughter Claudia joined the family business to work alongside her dad after growing up in the industry and is now the acting CEO of the company. Their love of family is at the heart of who Qual Chem is and is the guiding principal in how we treat all of our partners and customers. In his free time, Joseph loves travelling the world, spending time with family, and trying his best to improve his golf swing.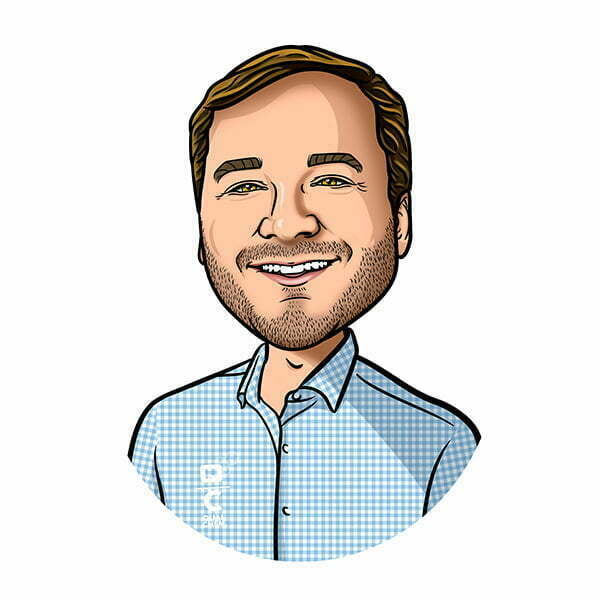 Kevin Molinelli is a Sales Account Manager for Qual Chem. Kevin graduated from the University of Akron with a degree in Sports Management. He has spent over 10 years in the car wash industry starting at our founding washes. Kevin tried to leave the car wash industry for a brief time to work in minor league baseball but just couldn't stay away from car washing. He brings his passion for sports, teamwork, and quality wash operations to many of our partners across the country. In his spare time, he coaches baseball and loves to golf (in nice weather of course). Kevin loves spending time with family and believes there is nothing better in this world than laughing. He does a good job of keeping smiles on the faces of his Qual Chem family.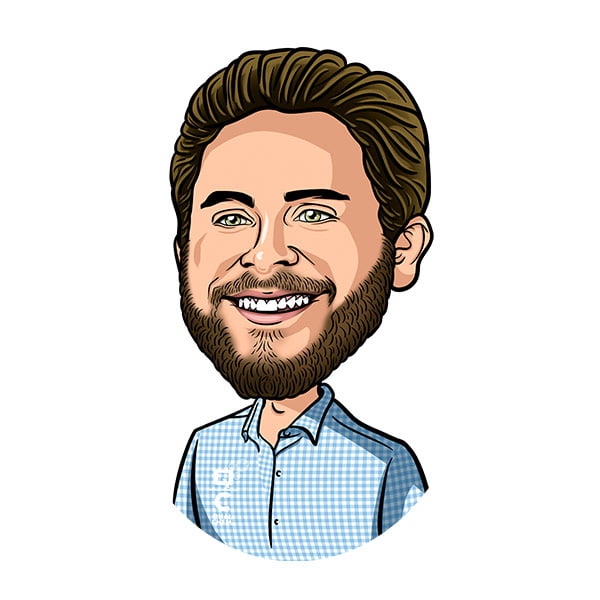 Nick DeKemper is a Chemical Technician for Qual Chem. He has 9 years of experience in the car wash industry. He is born and raised in Akron, OH. Nick is a rising star on the Qual Chem team always willing to travel and help where needed. When he isn't working, Nick enjoys working on his grill master skills and watching football. In his free time, he loves travelling to tour baseball stadiums. He's been to 11 of the 30 big stadiums so far!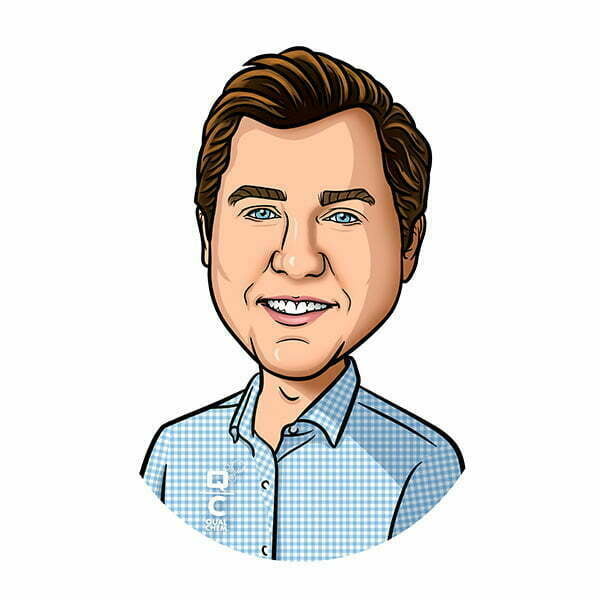 Ryan Molinelli is the VP of Sales for Qual Chem. Ryan has over 17 years' experience in the car wash industry. As he worked his way up in car washing, he was completing a bachelor's degree in Business Administration from The University of Akron. He has experience in wash operations, mechanical maintenance, chemical maintenance, customer service and multi-site management. He moved from the washes to Qual Chem in 2016. Starting out in sales, he has developed key accounts, built and maintained relationships, and provided input across the divisions of the organization. In his free time, Ryan enjoys golfing and working on the greens around his home. He is also a guitar collector.
Sharon Monroe is the Director of Operations for Qual Chem. Sharon has been part of the Qual Chem family and has grown with them for 15 years. She obtains skills in organization, problem solving, decision making, customer service and growth in leadership. Over the years, Sharon has learned quite a bit about the car wash world and can't wait to learn more. In her free time, she loves spending time with her fur babies and acrylic painting.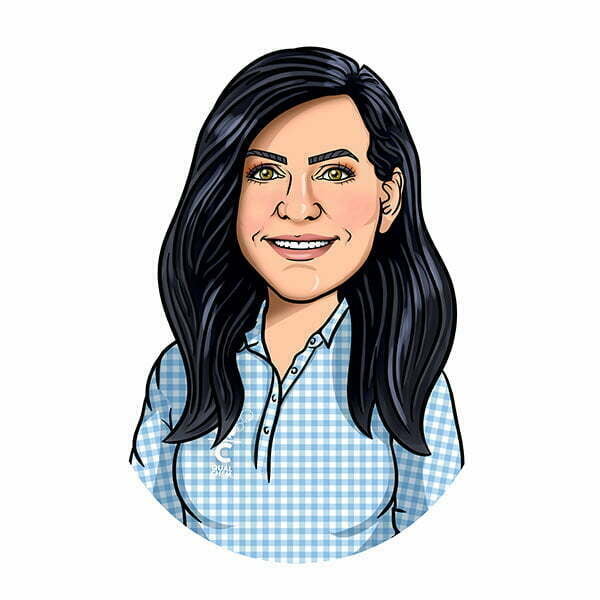 Starr Robinson is Sr Accounts Coordinator & Logistics for Qual Chem. Starr is also the saint who handles logistics for the company. She has over 15 years experience in management. Her goal is to provide top level support and build lasting relationships with our customers. She works hard to make sure we are providing the best solution and cost for freight…she loves finding a good deal. She is the work mom at Qual Chem and loves her extended Qual Chem family. When she isn't working, she loves traveling, fishing and anything outdoors with her significant other, as well as spending time with her two adult children and grand fur babies.