ADVANCED CARWASH TECHNOLOGY
4. THE SCIENCE OF CAR WASHING
When you combine our ability to custom-fit chemistry to perfectly fit your wash with our highly concentrated and effective applications, the result is a cleaner, drier and shinier vehicle.
A LIFETIME OF EXPERIENCE
Qual Chem was created by a leading carwash chemist to be scientifically superior.
Our management team has nearly 100 years of combined experience in the industry. We know what it takes to develop products that work in the field, not just in a lab.
HIGHLY CONCENTRATED FORMULAS
Our chemistry comes highly concentrated meaning you will ship less water and containers wash more cars.
Our 2X line provides double the cleaning power, without doubling the costs leading to clean cars and healthy bottom lines.
LEADING CHEMICAL INNOVATION
With three full-time chemists leading the way, we are committed to bringing the latest in chemistry innovation to the car washing industry.
Anyone can claim innovation, but our timeline of product innovation does the talking for us.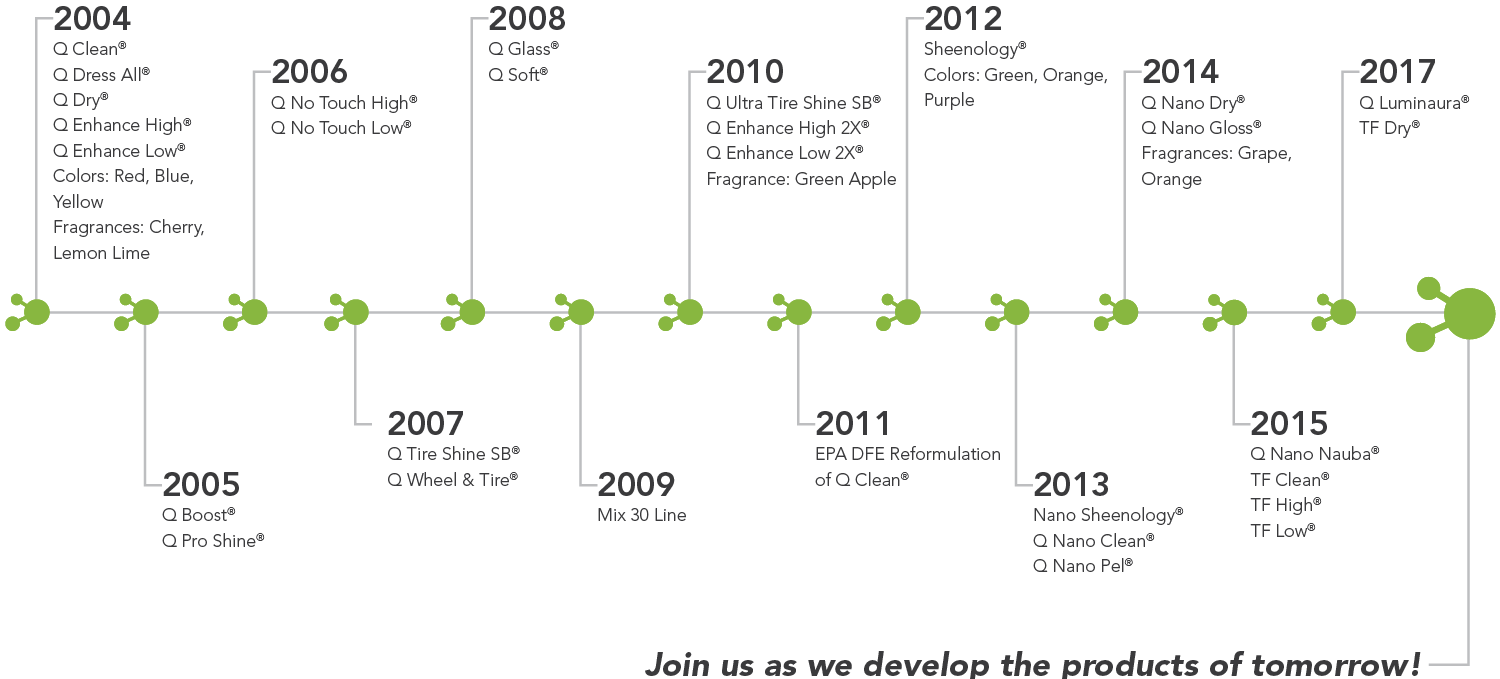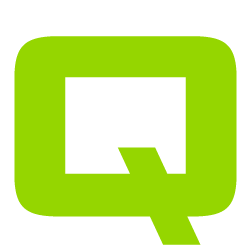 READY TO SEE THE DIFFERENCE?
Contact your local Qual Chem representative to schedule a custom fitting in your carwash.