FREQUENTLY ASKED QUESTIONS
Will Qual Chem Work with my dispensing system?
Yes, our chemistry will work with any system.
Will Qual Chem Chemistry work in my geographic region?
YES! The Qual Chem system has proven effective all over the world. Not only will it work, but it will give you greater control to address the specific needs of your region or climate.
Will I need to make a bunch of adjustments?
No! Once set to your location, our chemistry provides a large cleaning band and needs very little adjustment. If and when you do need to make adjustments, we'll be right there to assist you and your team.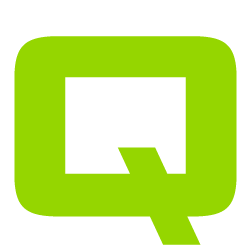 GET
CUSTOM FIT
Unlock the full potential of your carwash with custom fit chemistry!