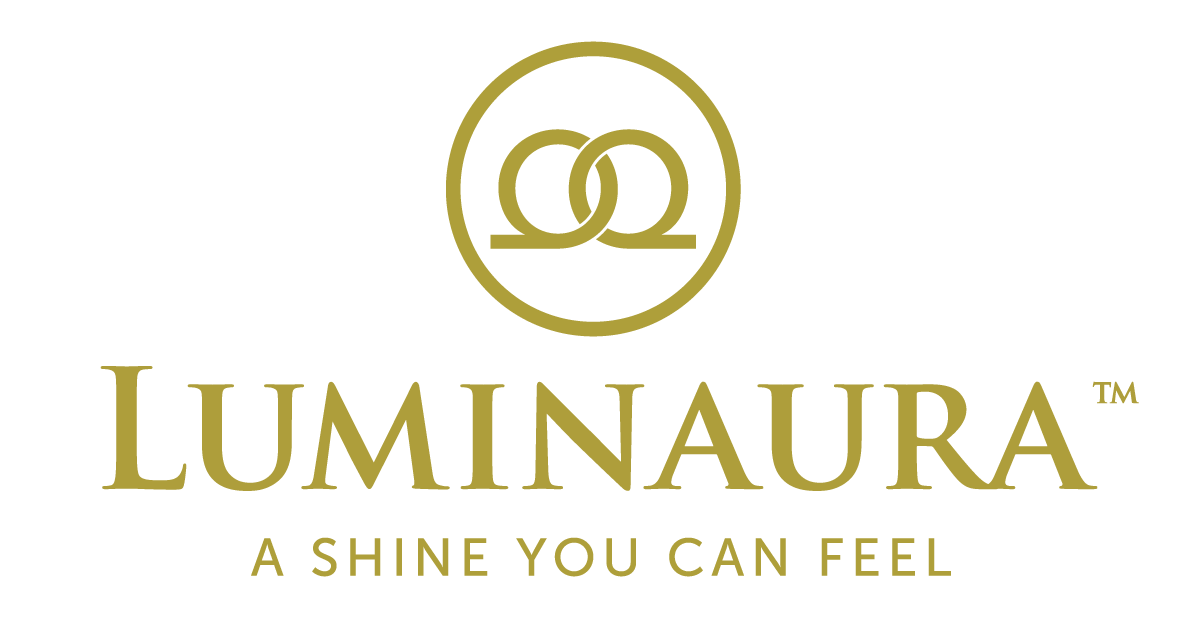 How Does Q Luminaura™ Help Operators Increase Revenue, Fight Off Competition & Deal With Increasing Wages?
In a previous post, we asked three questions to help decide if Q Luminaura™ is a fit for your car wash. Now, we will dive deeper into how  Q Luminaura™ addresses each of these questions.
1 ) How satisfied are you with the current pricing of your menu board?
If you are like most operators, you feel like you need to raise your prices, but aren't sure how to best do so. You fear raising your rates without also delivering more value to your customers.
This is an area that we believe Q Luminaura™ can shine.
First, Q Luminaura™ is a brand new product. Unlike many competitor products that have been around for 10+ years, no price anchors have been set on Q Luminaura™.
Second, Q Luminaura™ was designed to stand out. We set out to create a brand image that matched the quality of the chemistry and believe customers will quickly recognize Q Luminaura™ as a premium product.
2) How are you preparing for new competition?
As new competition comes to your area, it's critical that you create brand loyalty with your existing customers. If they view your wash as a commodity, they will go to the location that is cheapest or most convenient.
However, if you develop brand loyalty by providing them a service they can't get elsewhere, you are well on your way to thriving no matter how many washes come to your region. With Q Luminaura™, customers are able to not only see, but feel a difference on the surface of their vehicle, providing the feedback necessary in developing brand loyalty.
3) How will wage increases impact your business?
Q Luminaura™ is applied as an on-line application, eliminating the need for manual labor and the use of clay bars in the removal of surface contamination. In this way, Q Luminaura™ represents a unique opportunity for operators to provide services that rival a hand wax, without the dependency on rising labor costs.