3. EFFICIENT CLEANING PROCESS
The Qual Chem System of carwash chemistry uses just three products to create all of the cleaning applications needed for your carwash.
THREE SKUs FOR ALL YOUR CLEANING NEEDS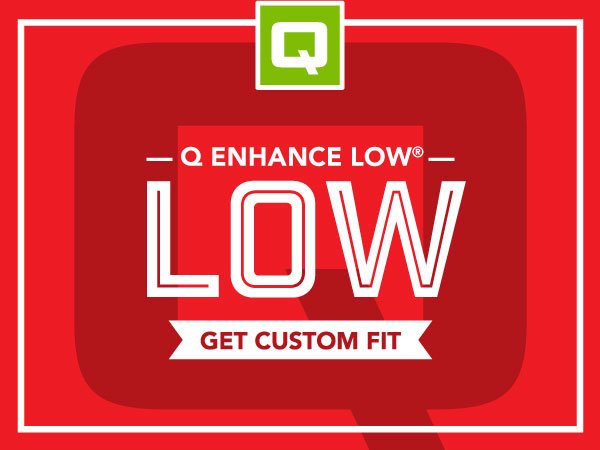 Q Enhance Low®
Q Enhance Low is an additive that is formulated to lower pH.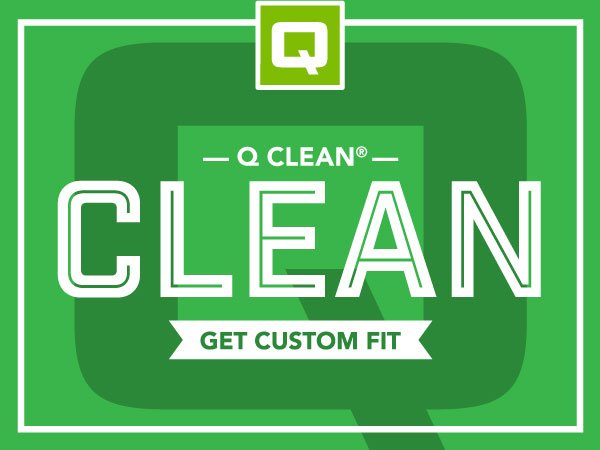 Q Clean®
Q Clean is a uniquely formulated high-foaming lubricating neutral soap.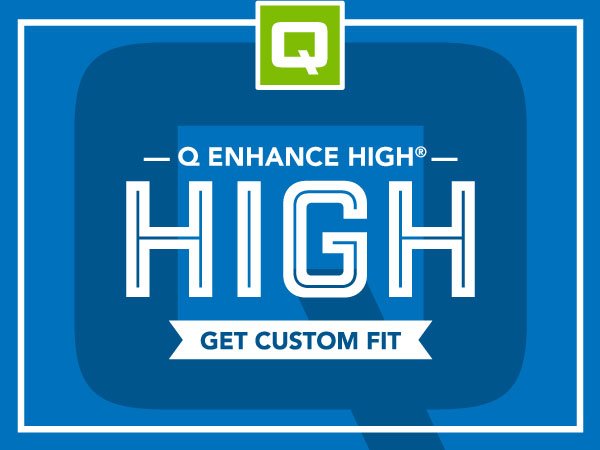 Q Enhance High®
Q Enhance High is a hard water tolerant additive that is formulated to increase pH.
How it Works
The Qual Chem System uses three products, blended with custom dilution ratios determined by your set up, to create the cleaning applications used in your carwash.
Rather than sell you a separate drum for each application (high ph presoak, low ph presoak, CTAs, etc), we'll create the applications on site using unique blends of Q Clean, Q Enhance High, and Q Enhance Low.
Will it Work in My Wash?
The Qual Chem System works with every chemical delivery system, in every environment and across every climate around the globe.
Applications Created
Our system allows you to create presoaks, lube soaps, wheel cleaners, whitewall cleaners, bug cleaners and more!
Get Custom Fit!  The Qual Chem system allows you to dial up or down the foam and the pH independently.  This creates your own unique blend to give you the show, the clean, and the cost per car you desire.
Want Even More Power?
Take advantage of our line of 2X products to make The Qual Chem System even more efficient.
Complete Control
The Qual Chem System gives you full control of your carwash—allowing you to dial in the cleaning power, foam profile and customer experience that best fits your needs.
Easily Adjustable
Make seasonal on-site adjustments to cost optimize your carwash throughout the year.  Sometimes the weather is extreme, or your water quality changes, or it is bug season, you can adjust your cleaning power as needed.
Environmentally Preferable
We are proud to provide products that are environmentally preferable. We do not use Hydrofluoric Acid or its derivatives in any of our formulas.
Low Cost Per Car
Our highly concentrated formulas deliver a low cost per car, while also providing excellent quality.
Ship Less Water
We believe most carwashes have enough water, so we don't ship extra. Our chemistry comes highly concentrated meaning you will ship less water and containers wash more cars.
Fewer SKUs
Our system of chemistry uses fewer SKUs than the competition, reducing on-hand inventory, order frequency and the amount of space needed to store chemistry in backrooms.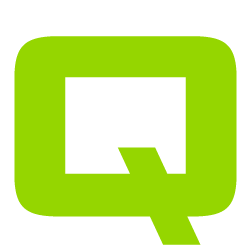 READY TO SEE THE DIFFERENCE?
Contact your local Qual Chem representative to schedule a custom fitting in your carwash.