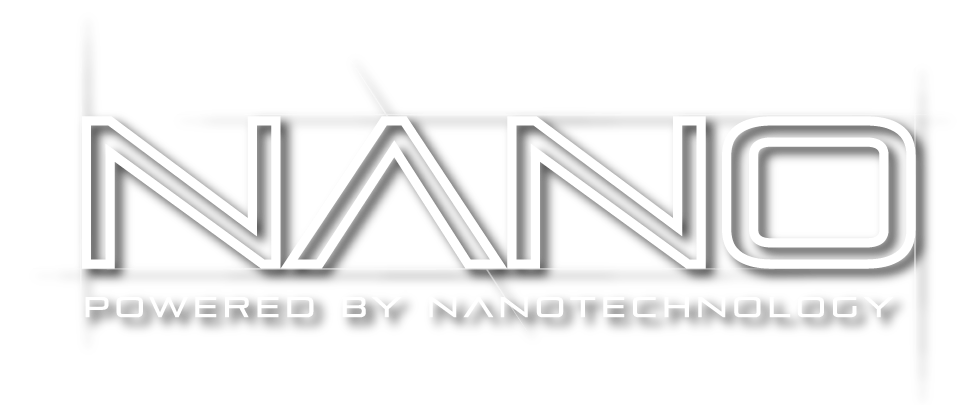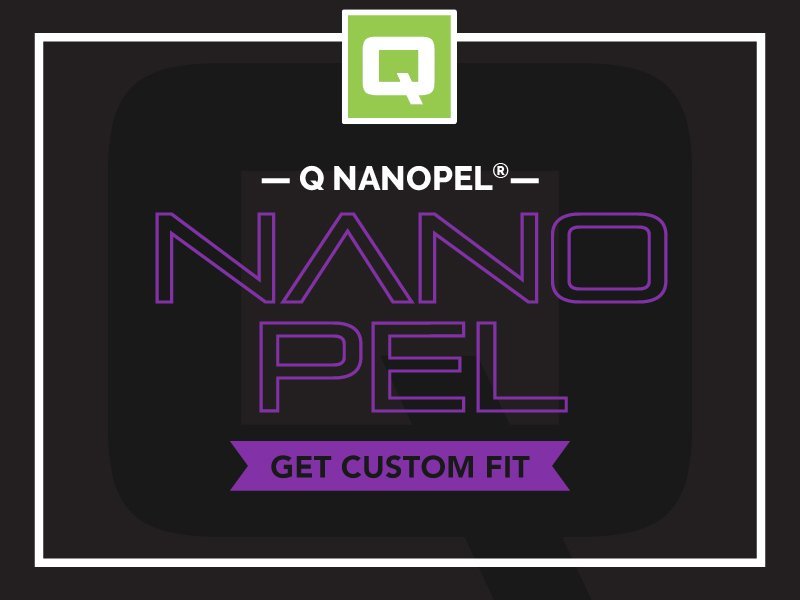 Q NanoPel®
Utilizes nanotechnology to create a stronger bond for longer, improved protection.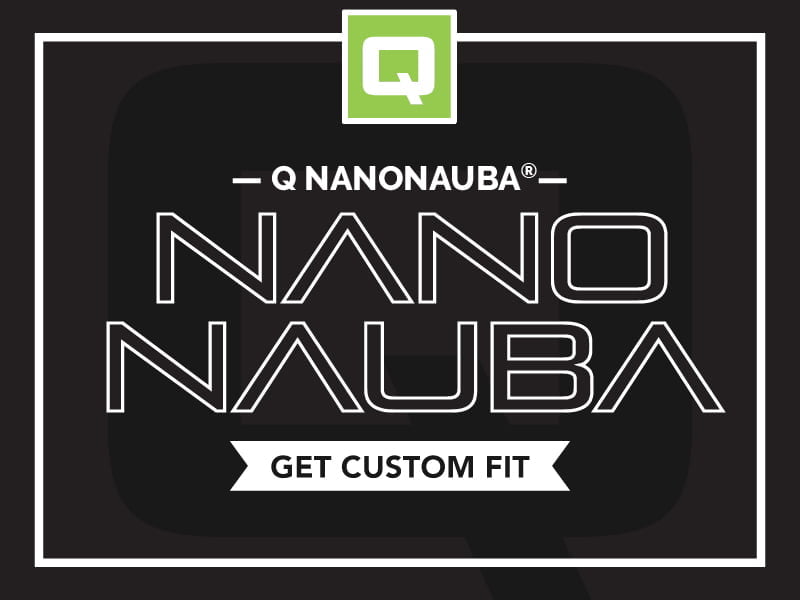 Q NanoNauba®
A high-quality carnauba wax fortified with nanotechnology.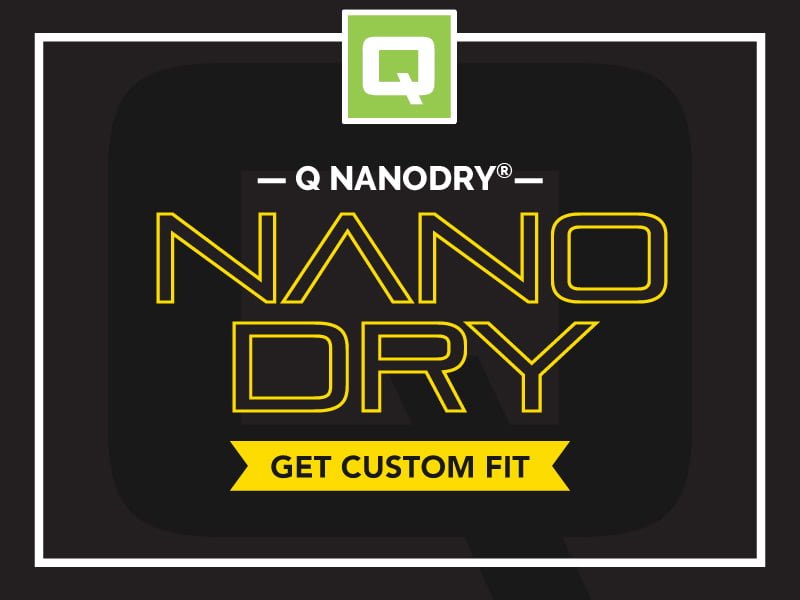 Q NanoDry®
Uses nanotechnology to deliver a spotless drying process.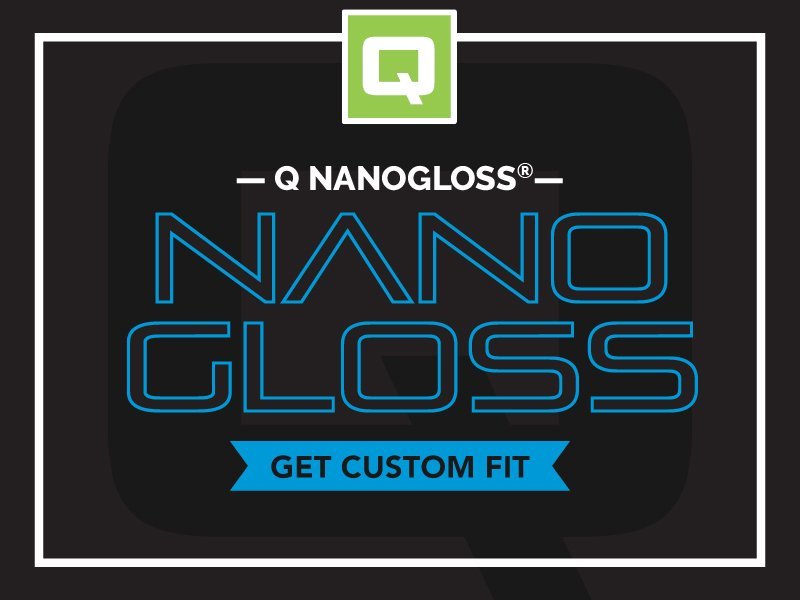 Q NanoGloss®
Eliminates sling while delivering a high-gloss tire finish.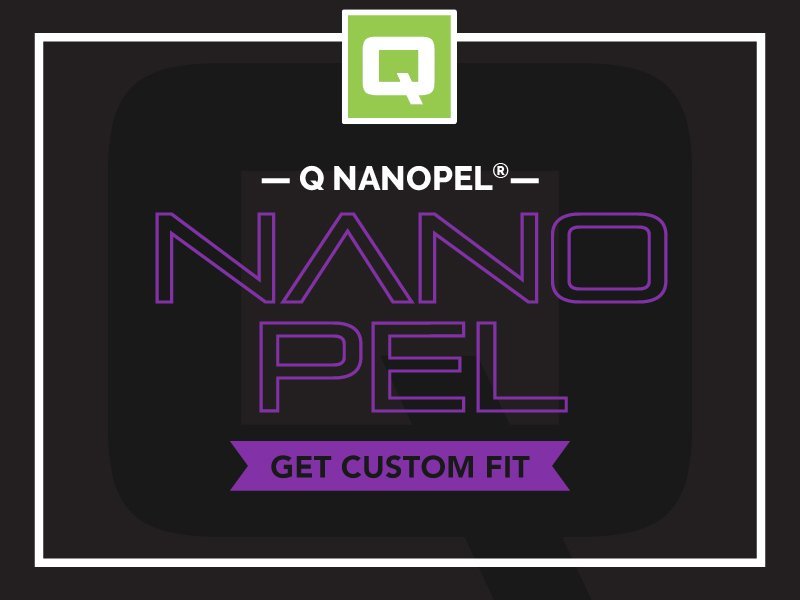 Upgrade Your Triple Foam Polish
Utilizing nanotechnology, Q NanoPel provides greater bonding strength to the surface of the vehicle while improving the protection and shine of the vehicle. Q NanoPel also promotes beading thus improving the vehicles drying. Q NanoPel creates a beautiful high shine and prolongs the life of the vehicle's surface.
A foaming product, Q NanoPel can also be used in triple polish foam applications to enhance the finish of the vehicle, rinse easy and setup the drying process.
Available in: Clear, Red, Blue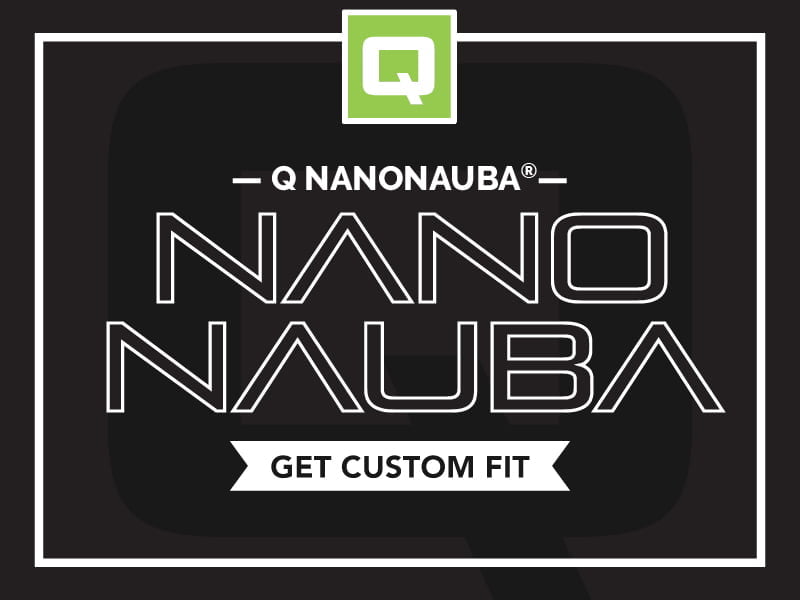 Q NanoNauba is a high-quality foaming carnauba wax. Q NanoNauba is fortified with nanotechnology allowing for a longer lasting wax seal, resulting in great protection and enhanced shine of the vehicle's finish. Q NanoNauba Yellow contains a pleasant orange scent.
Available in: Clear, Yellow





Work with your a Qual Chem Rep to find your perfect product lineup!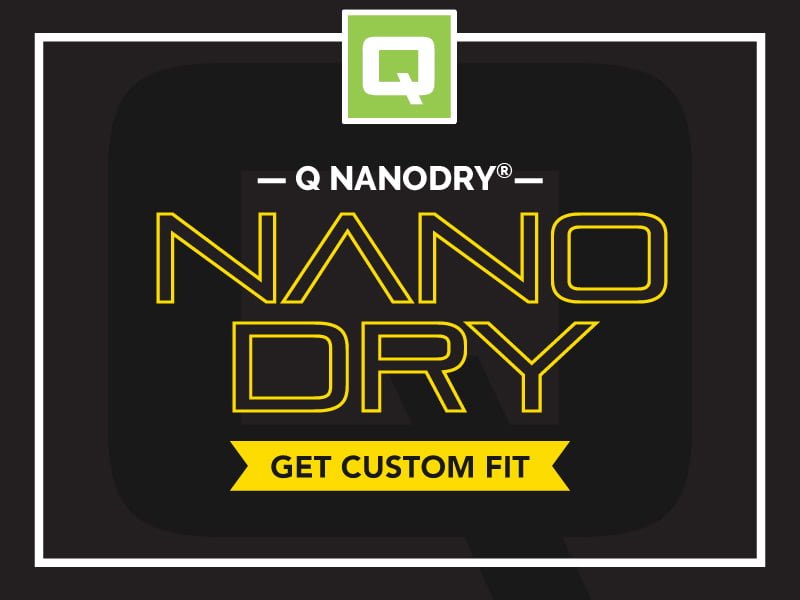 Nanotechnology Meets Drying Agent
Q NanoDry is a fast-acting, cost-efficient drying agent. Q NanoDry beads up quickly, without build-up and spotting of the vehicle surface.
Q NanoDry is easily applied as a conventional drying agent or with nozzles and other foamer systems.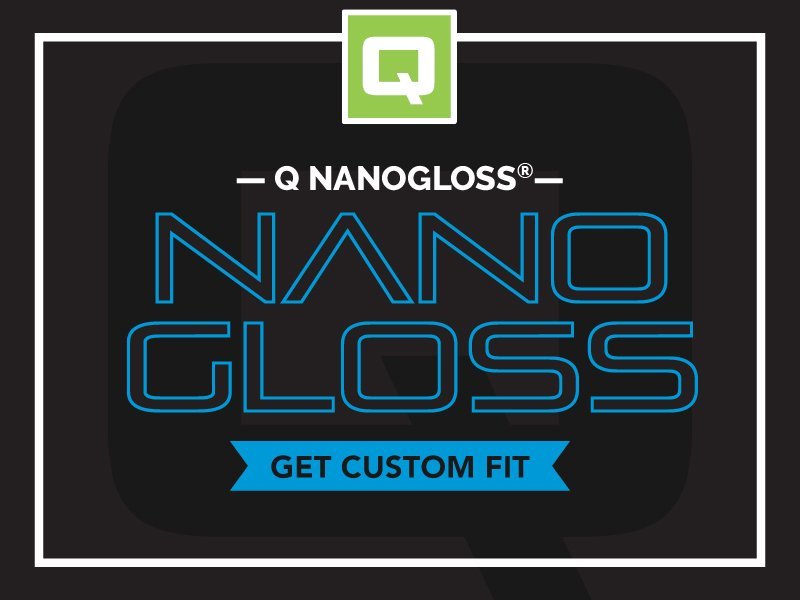 Q NanoGloss is a solvent-based nano fortified tire dressing. Q NanoGloss delivers high-gloss appeal while eliminating sling with quick-dry technology.
Q NanoGloss is ideal for automated operations as it provides cost-efficient performance using any currently available online applicator.



Upgrade Your Extra Service Packages to Nanotechnology!