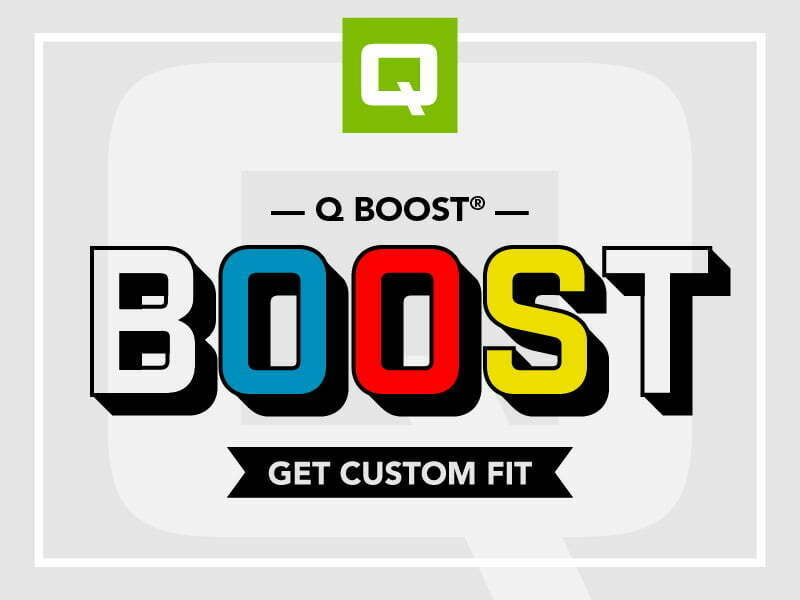 Q Boost is formulated as a paint conditioner for triple foam applications. Q Boost is a concentrated product which will provide colorful foam at low usages. You'll love how easy it rinses and how it can eliminate the need for additional rinsing applications.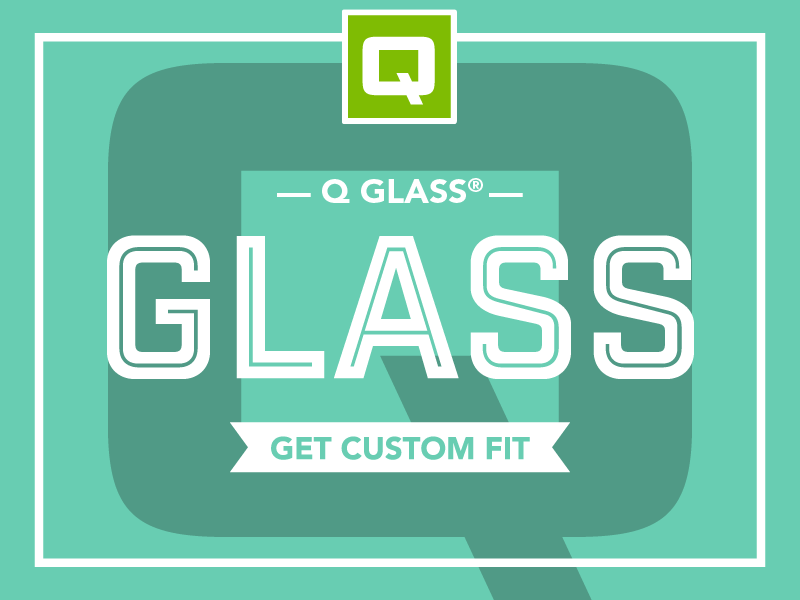 Q Glass is a highly concentrated glass cleaner which delivers streak-free cleaning and is economical to use in full service washes, detail centers, and janitorial. Q Glass has a pleasant mint fragrance, leaving the vehicle smelling fresh and clean!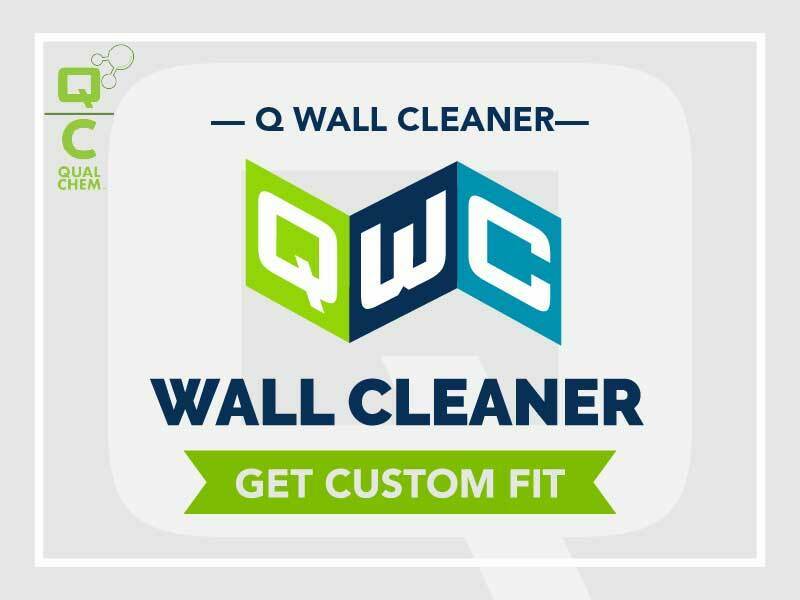 Works on Walls & Equipment
Q Wall Cleaner is a unique wall cleaner built to fight calcium, lime, and rust deposits along with other tough dirt. Q Wall Cleaner is high-foaming and can be applied to walls or equipment. Like all Qual Chem products, it does not contain harmful additives such as AB/HF.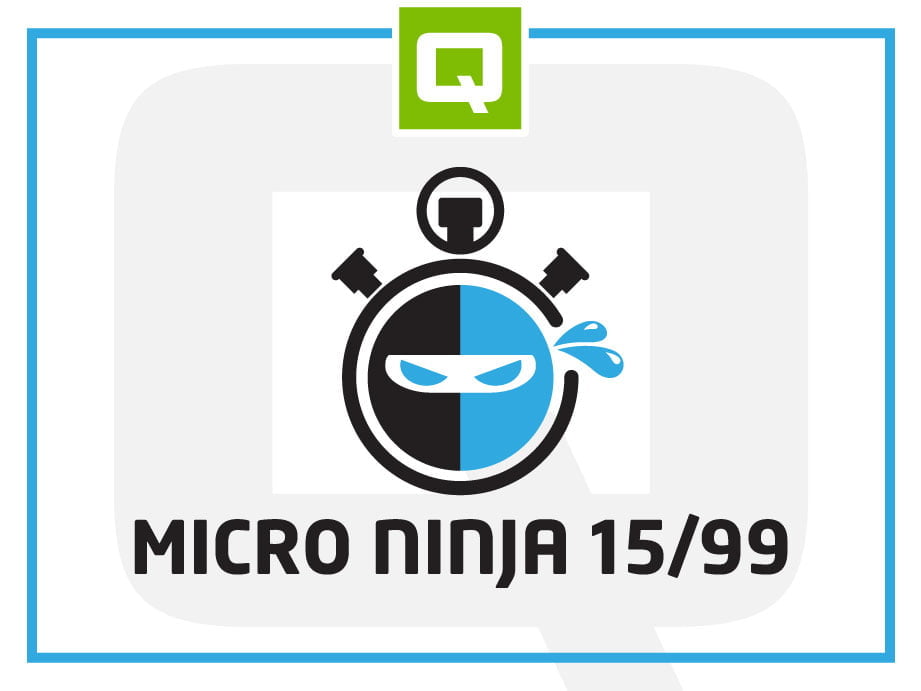 MicroNinja 15/99 is a concentrated one-step, hospital use disinfectant cleaner that is effective against a broad spectrum of bacteria, is virucidal,* including HIV-1, the AIDS Virus and Hepatitis B Virus and Hepatitis C Virus, fungicidal, and inhibits the growth of mold and mildew, and their odors, when used as directed.
This product is a proven "one-step" disinfectant/cleaner/fungicide/mildewstat/virucide* which is effective in water up to 250 ppm hardness in the presence of 5% serum contamination. This product is a disinfectant that cleans, disinfects, and deodorizes in one labor-saving step.
COVID-19 STATEMENT
Micro Ninja 15-99 has demonstrated effectiveness against viruses similar to 2019 Coronavirus (2019-NCoV) on hard, non-porous surfaces. Therefore, Micro Ninja 15-99 can be used against 2019 Novel Coronavirus (2019-nCov) when used in accordance with the directions for use against SARS Associated Coronavirus SARS cause of Severe Acute Respiratory Syndrome on hard, non-porous surfaces. Refer to the CDC website https:www.cdc.gov/coronavirus/2019-ncov/ for additional information.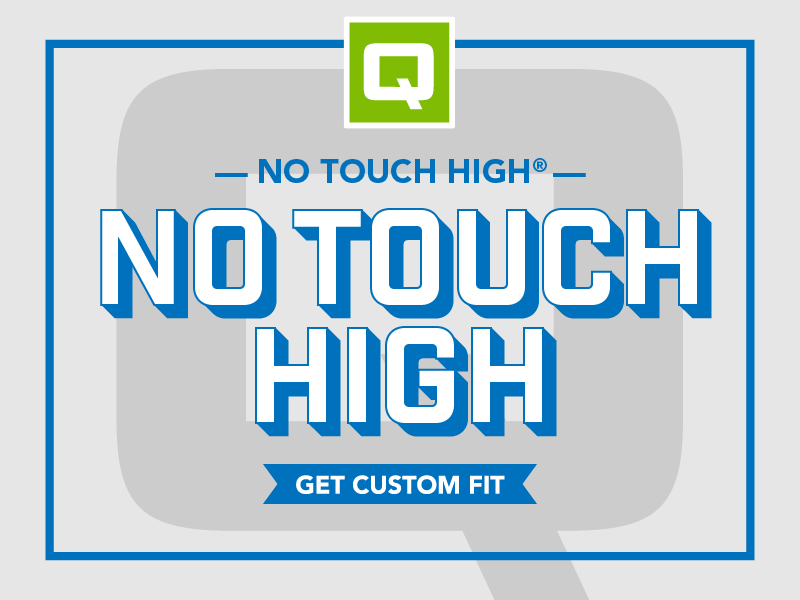 High pH Touchless Cleaner
Q NoTouch High is a high pH touchless cleaning detergent, which can also be used as a presoak, bug cleaner or wheel cleaner in tunnel or self-serve applications.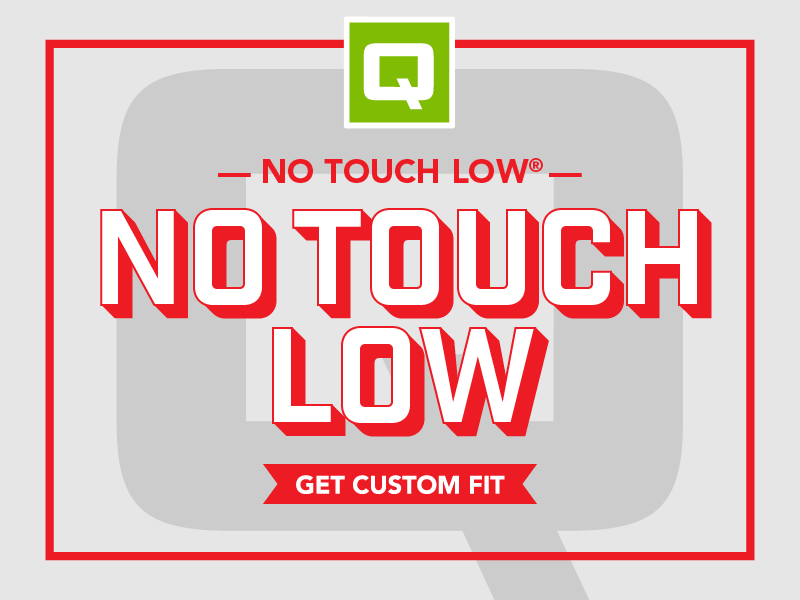 Q NoTouch Low is a low pH touchless cleaning detergent, which can also be used as a low pH presoak or wheel cleaner in both tunnels and self serves.


Work with your a Qual Chem Rep to find your perfect product lineup!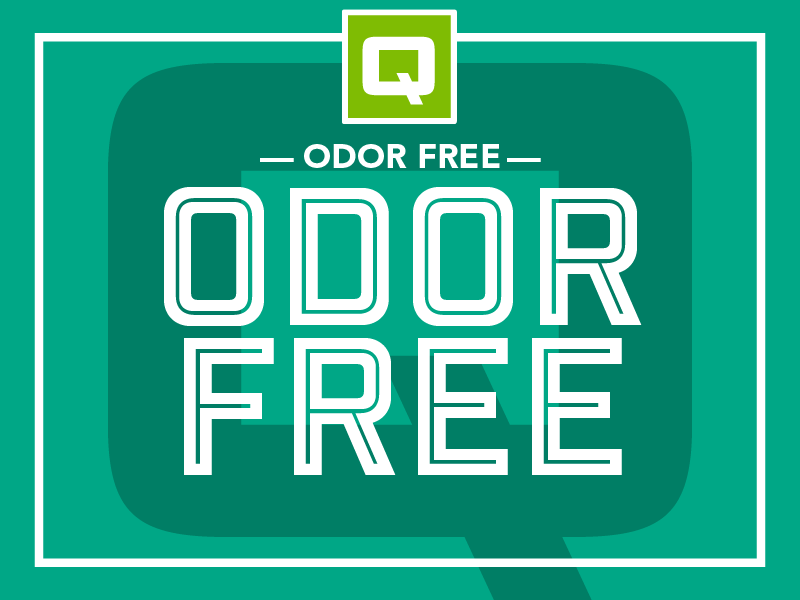 Odor Free is an odor focused treatment that is designed to be poured into the system as far downstream as possible.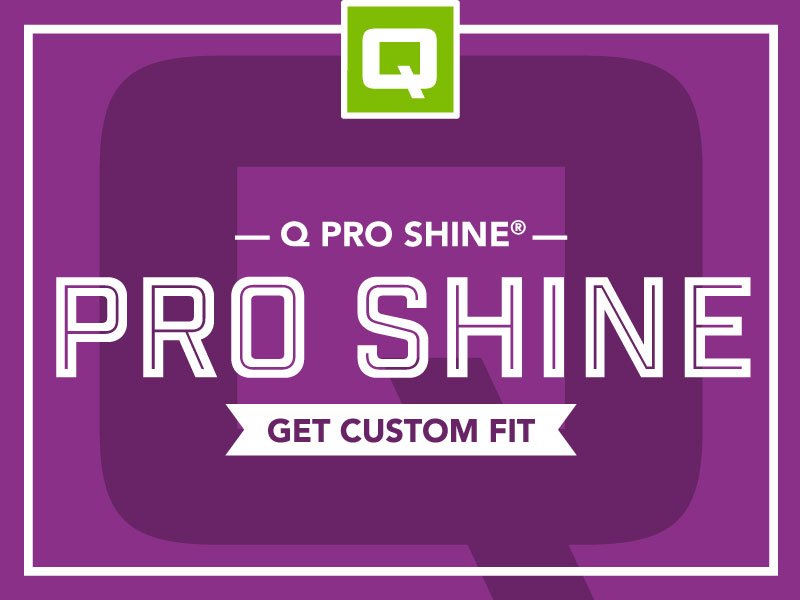 Q ProShine can be used as a foaming clear coat protectant or sealer wax. This highly active formula beads well, dries quickly and enhances the vehicle's finish at an economical cost per application. Q ProShine can also be safely applied prior to the last friction curtain without product build up to further improve the drying process.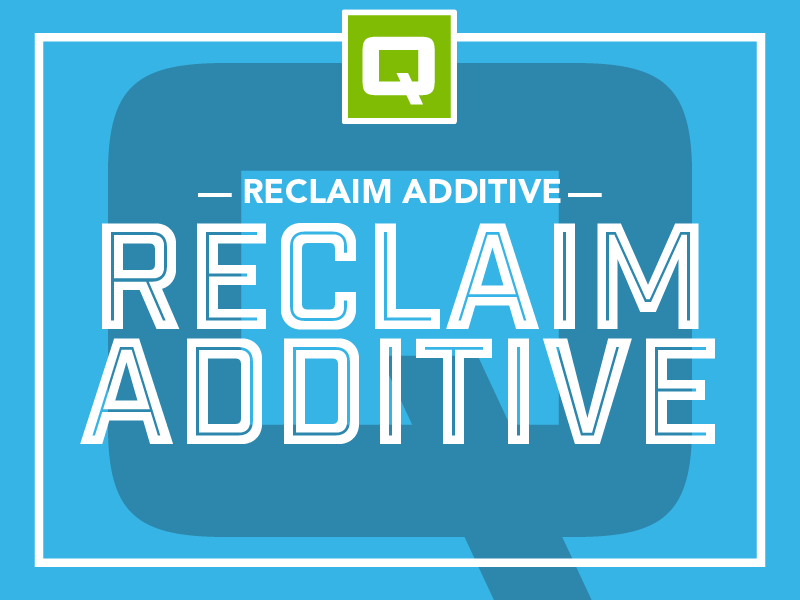 Eliminate Suspended Solids
Reclaim Additive is a reclaim water treatment solution for your car wash. This water quality focused treatment is designed to intensify the biodegration of unwanted solids and bacteria in the system.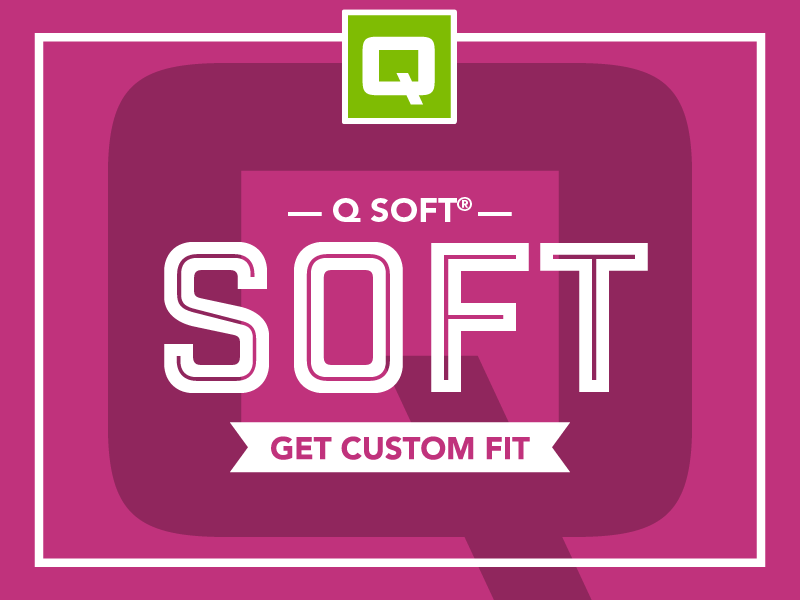 The Perfect Solution to Hard Water Issues!
Q Soft is a great solution for car washes that deal with water hardness issues. Add Q Soft to your ready to use product to help soften the water that mixes with the soap. Q Soft allows you to achieve good foam level and cleaning, and to use soaps economically, even in hard water.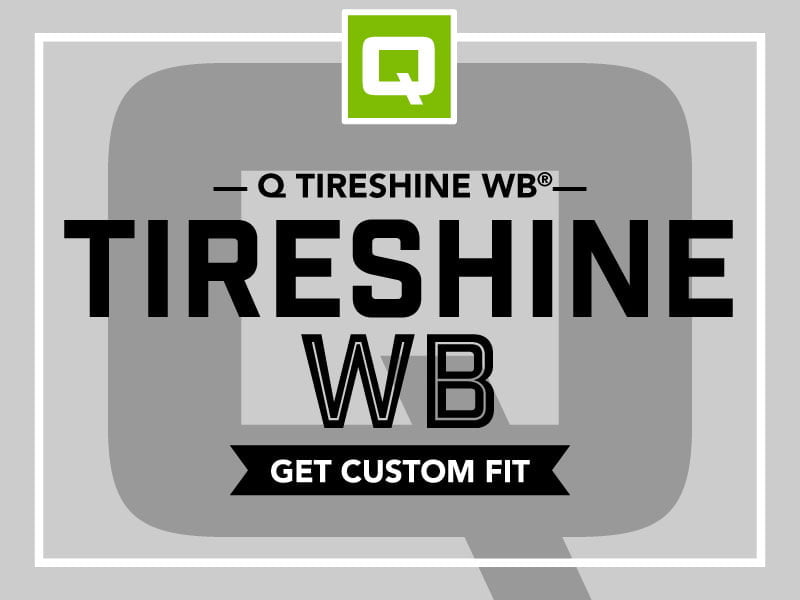 Flexible Water Based Tire Shine
Q Tire Shine WB is a water based tire which can be hand applied or applied through automated tire shine machines. This product will provide a mid-level amount of gloss, with usage ranging around 15-30 milliliters per vehicle. Q Tire Shine WB will provide a safer environment for employees if foot traffic is present in the application area.