 The Next Level of Touch Free Performance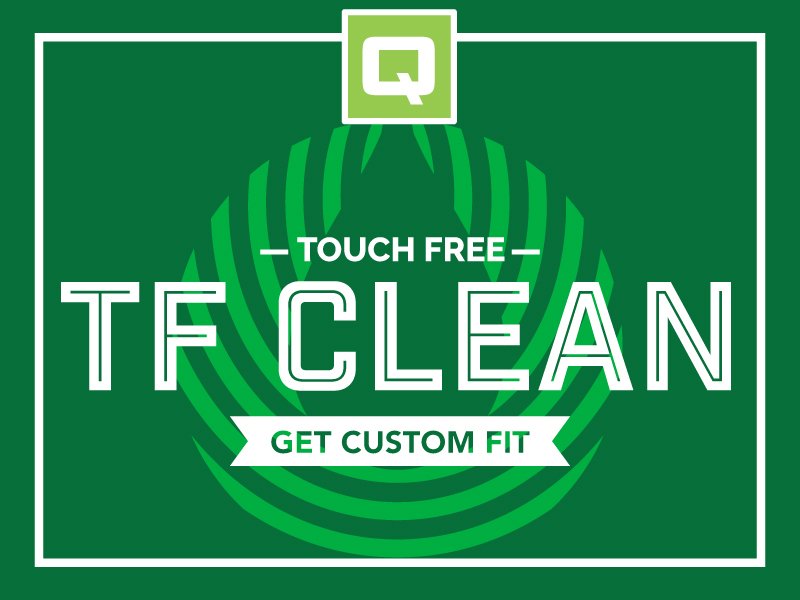 Powerful Touch Free Cleaning
TF Clean is a touchless detergent and high quality product that can be used alone or in combination with TF High and TF Low.


Foaming Agent For Low pH Presoak

Foaming Agent For High pH Presoak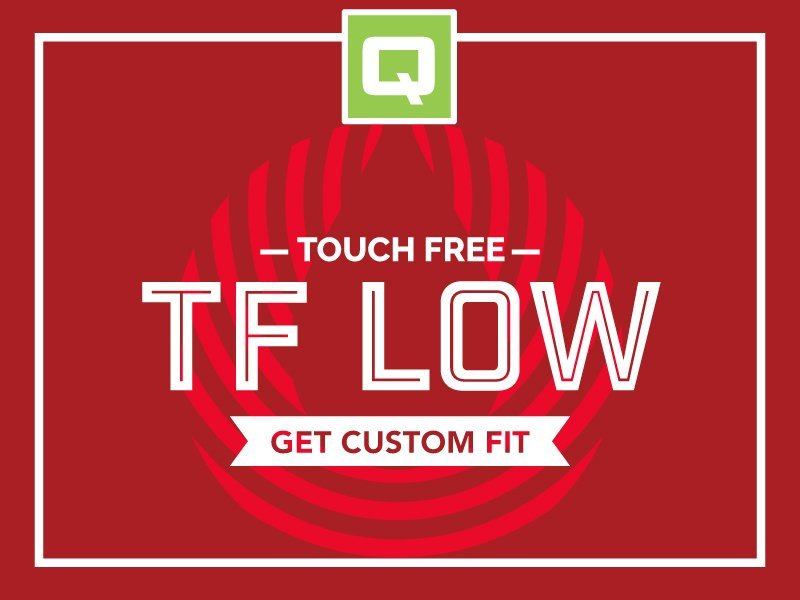 Touch Free Low pH Additive
TF Low is a touchless low pH presoak additive for TF Clean which is safe and effective.

additive to create custom Low pH Presoak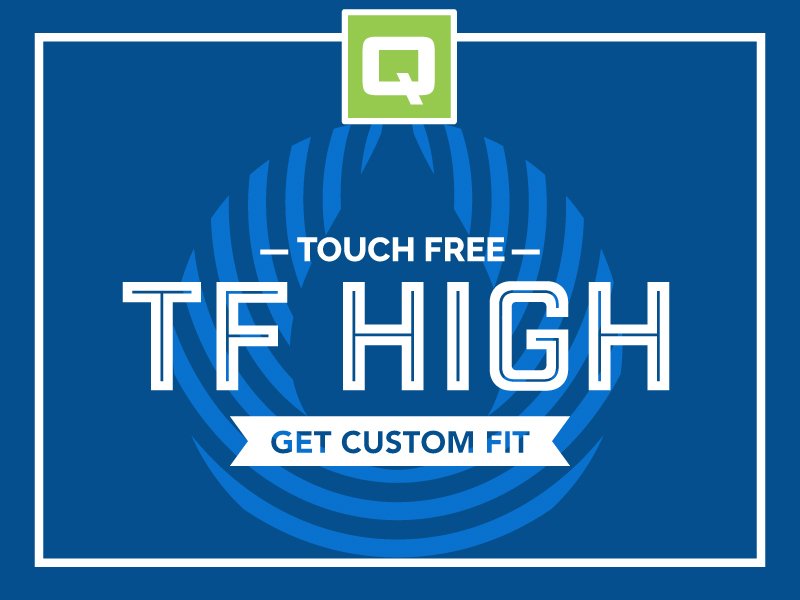 Touch Free High pH Additive
TF High is an additive for TF Clean that is formulated to boost pH.

Additive to create custom high pH presoak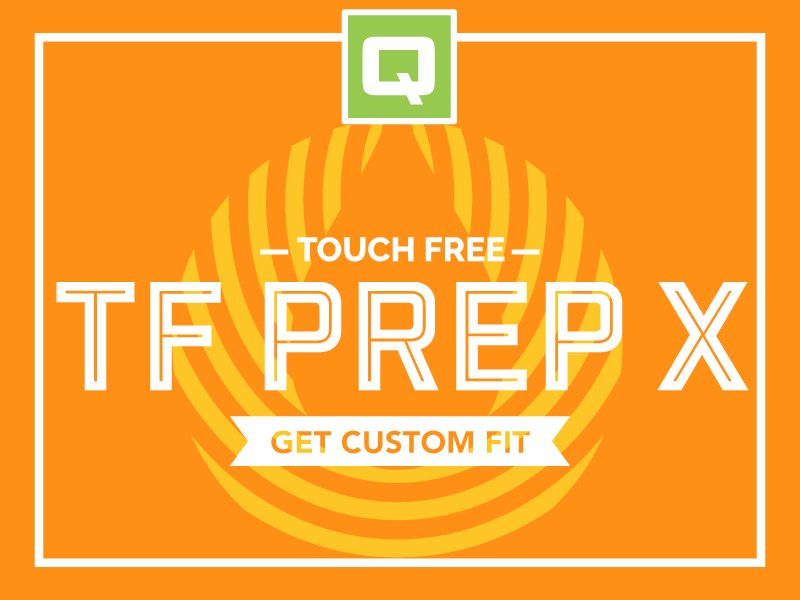 Attack Stubborn Silica and Difficult Dirt
TF Prep X is an exciting, up and coming product for Qual Chem. TFPX is a specially formulated detergent for both touch free and friction washes when used as part of the Qual Chem Cleaning System³.

Built for Extreme Climates

Works in Touch Free or Friction Washes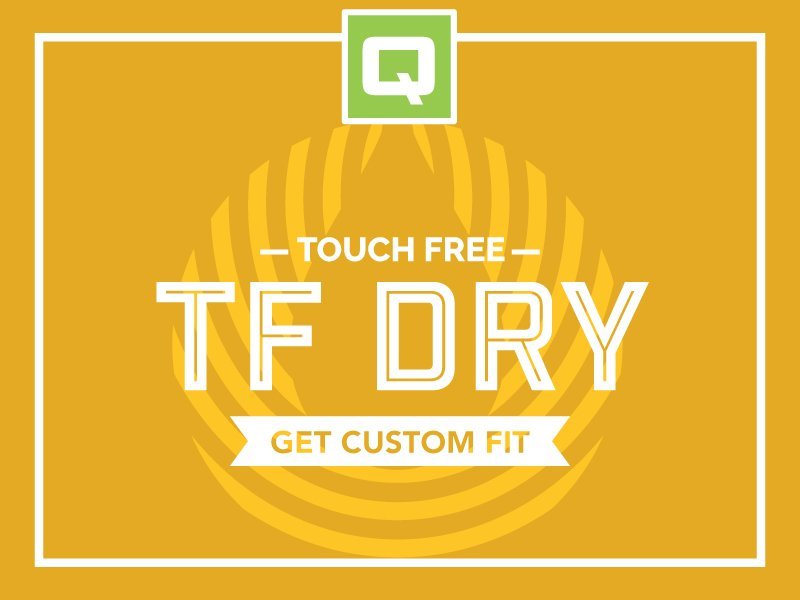 In addition to Touch Free drying, TF Dry is also a great solution for sites using high volumes of reclaim water, little to no low pH, as well as those with short drip spaces and flash driers.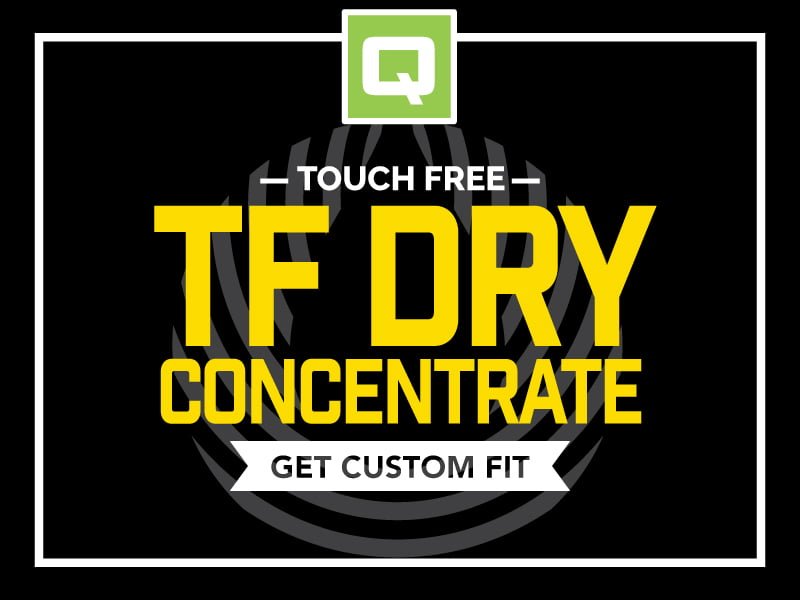 TF Dry Concentrate is the same great drying agent as TF Dry, with twice the concentration. The concentrated formula in TF Dry Concentrate improves the drying process at the most competitive cost per car.
Consider TF Dry Concentrate for sites running high volumes of vehicles and/or using reclaim water, with little to no low pH, or short drip spaces and flash driers.



Maximum Cost Optimization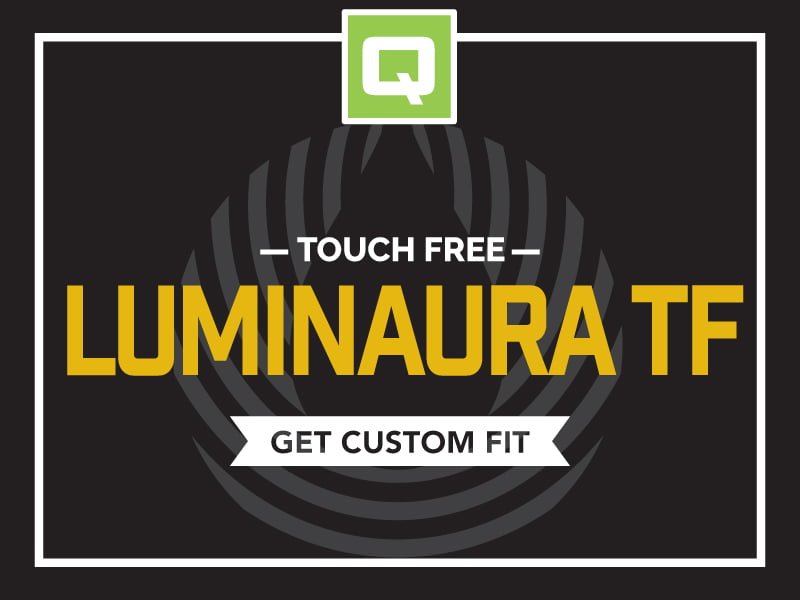 "A Shine You Can Feel­" in Touch Free Environments
Achieve the same Luminaura results in more places with Luminaura TF.