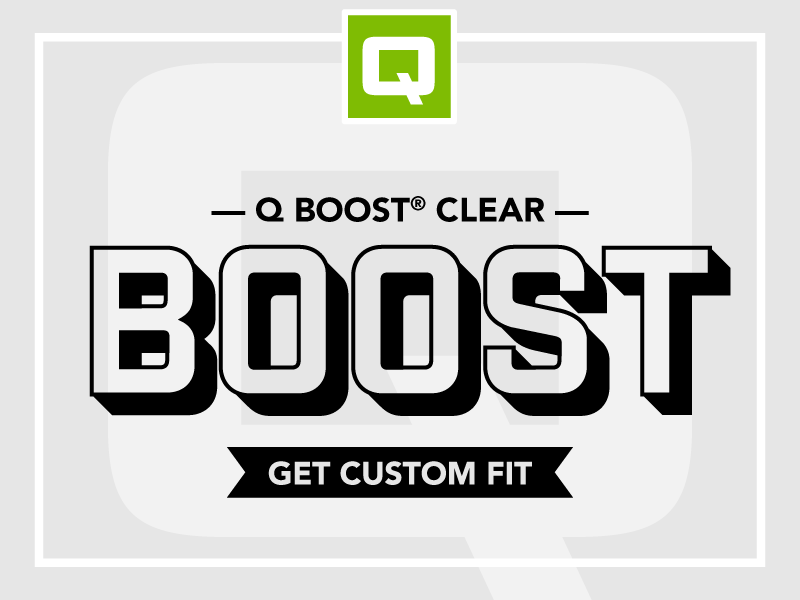 Q Boost®
Boost Your Triple Foam!
Q Boost is formulated as a paint conditioner for triple foam applications.
COST EFFECTIVE
Q Boost is a concentrated product which will provide colorful foam at low usages. Q Boost rinses well and eliminates the need for additional rinsing applications.
Available in 30 and 5 gallon containers.
Available in red, blue, yellow and clear.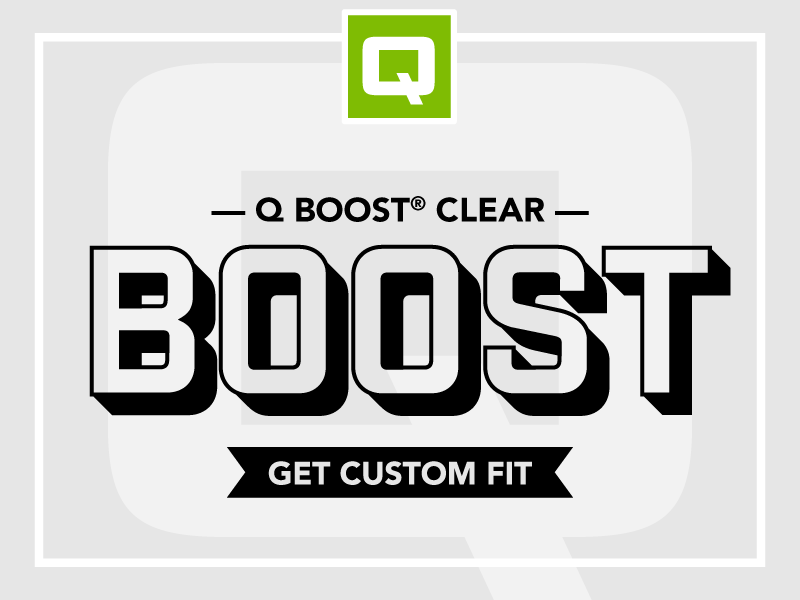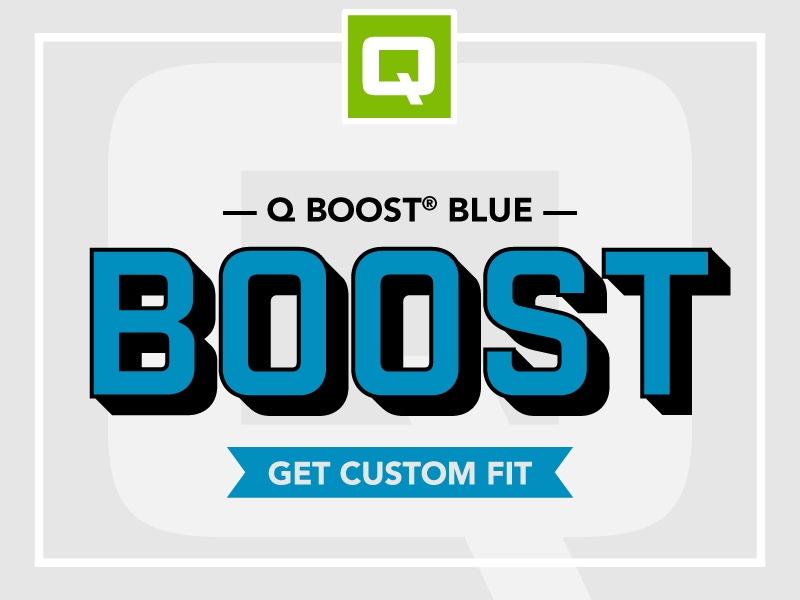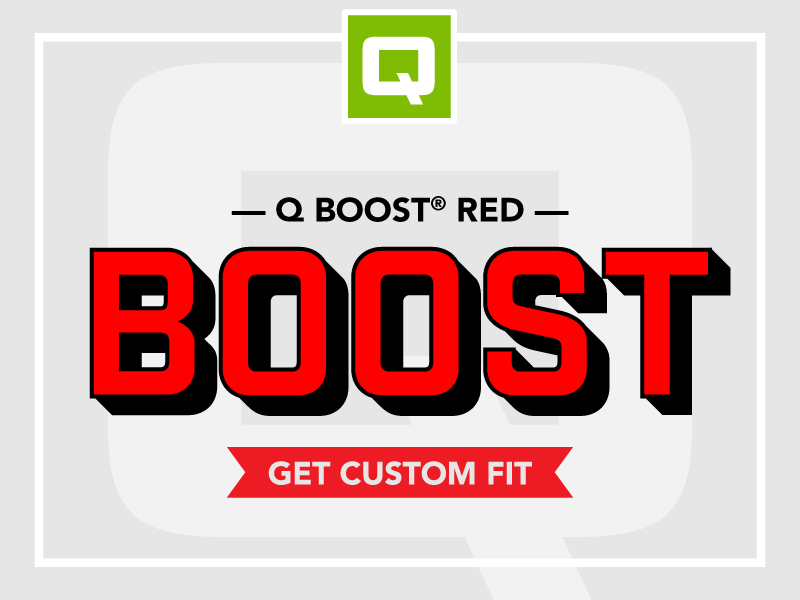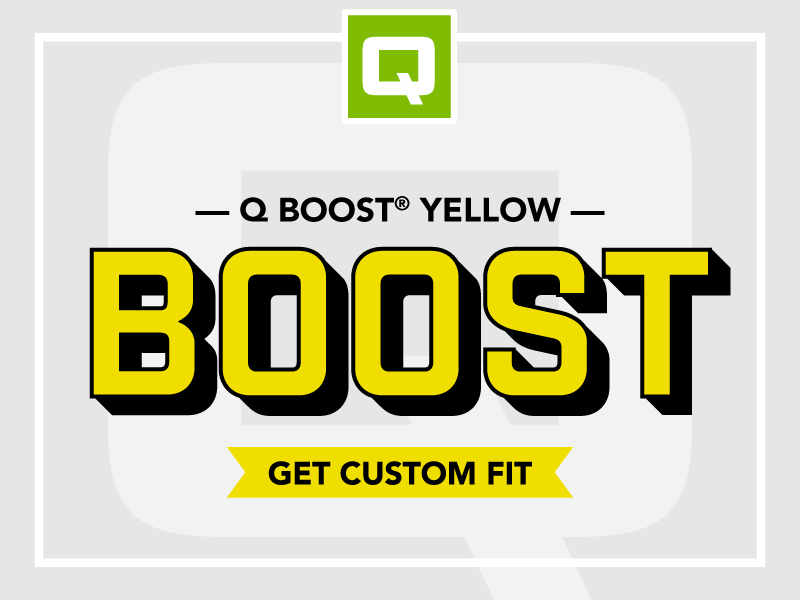 Find out what Qual Chem can do for your carwash!