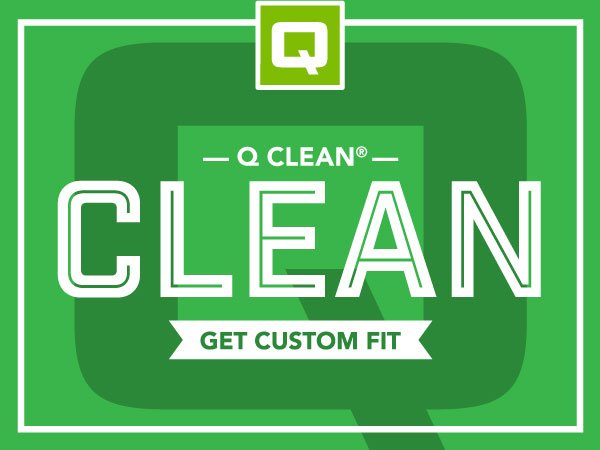 Q Clean®
The cleanest clean!
Q Clean is a uniquely formulated high foaming lubricating neutral soap.
Q Clean provides great lubricity, excellent cleaning and free rinsing. Q Clean is highly concentrated, making it extremely cost effective.
Q Clean is used in combination with our Q Enhance products to easily make all of the cleaning products for your car wash including:
presoaks
wheel and tire solutions
lubricating detergents
bug cleaners
conditioners.
Q Clean is also a great standalone product for neutral, prep guns, lube soaps and big foam applicators.
Q Clean 2X®
Q Clean 2x is the same great cleaning product as Q Clean with twice the strength.
Available in 30 gallon and 5 gallon containers.
Find out what Qual Chem can do for your carwash!