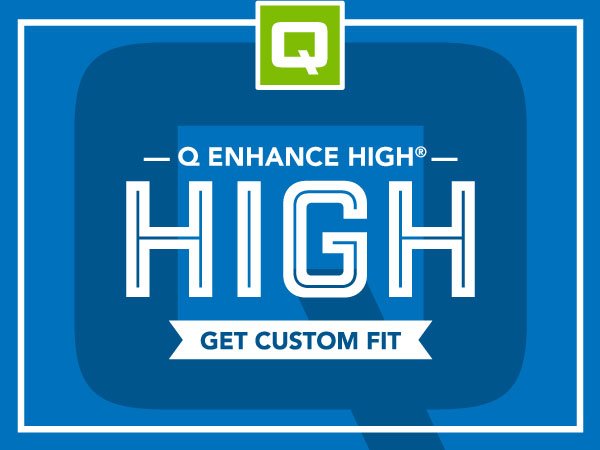 Q Enhance® High
Enhancements that make a difference in your results!
Q Enhance High
Q Enhance High is a hard water tolerant additive that is formulated to increase pH.
Q Enhance High is used in combination with Q Clean to create a high pH presoak, wheel and tire cleaner, bug cleaner, and general-purpose cleaners.
Q Enhance High 2X
Q Enhance High 2x is the same hard water tolerant high pH additive as Q Enhance High with twice the strength.
Available in 30 gallon and 5 gallon containers.
Find out what Qual Chem can do for your carwash!