Q Fragrances®
Your Customers Will Notice!
Q Fragrance is an additive that can adjust the fragrance of any application in the carwash.
Give customers added satisfaction as they leave your wash by providing fresh, pleasant scents in your wash processes.
Available in grape, lemon mojito, green apple, and fresh & clean.
Available in 5 gallon containers.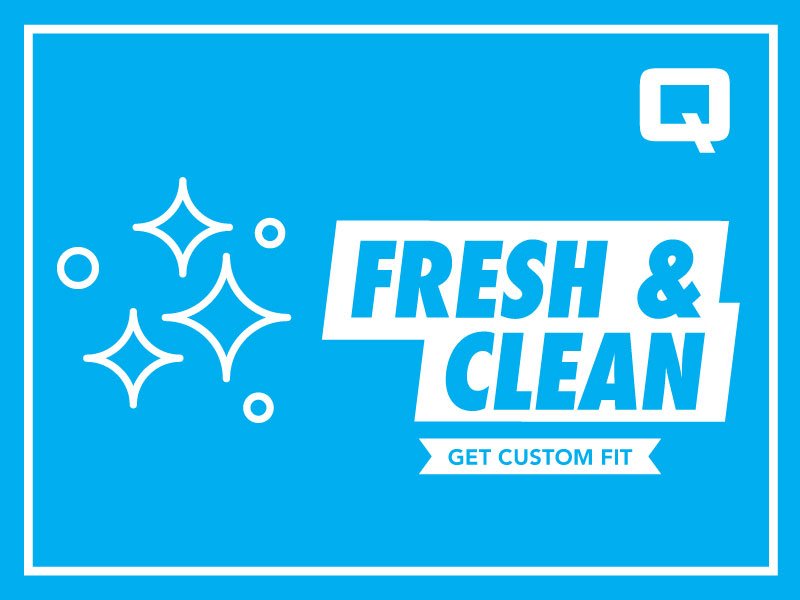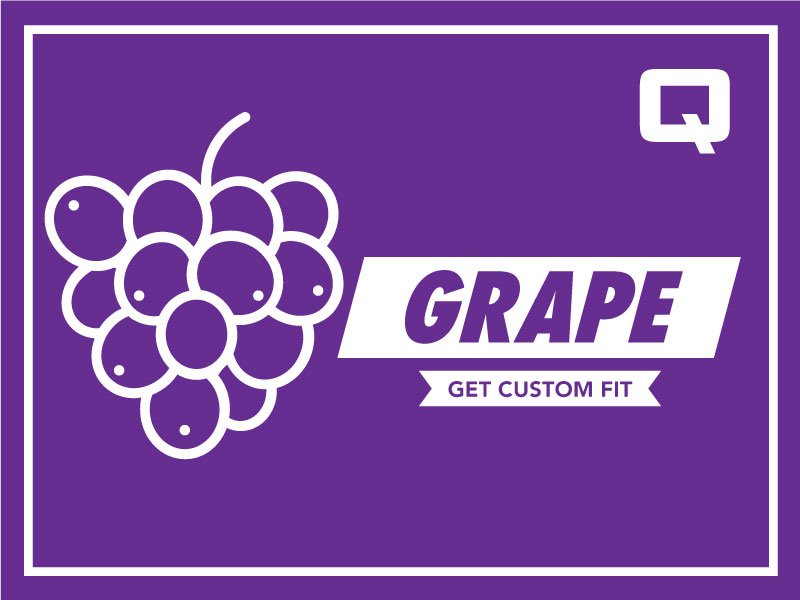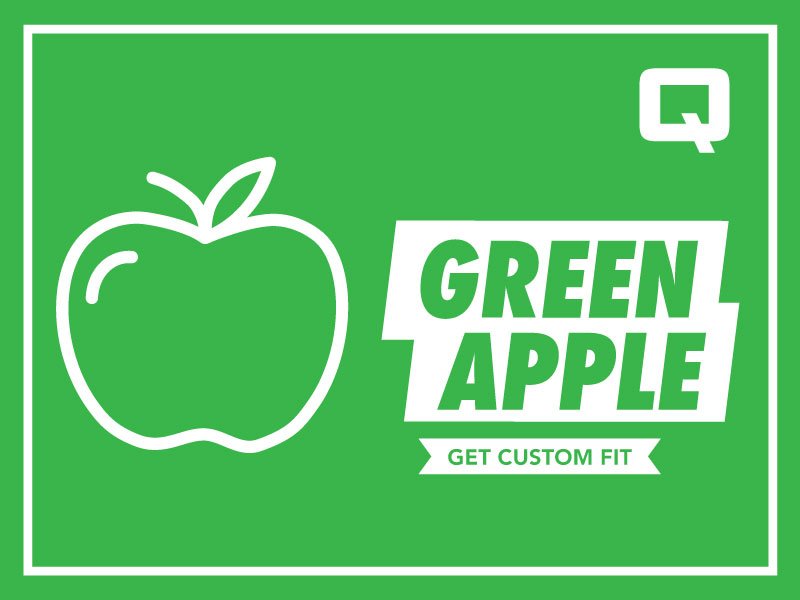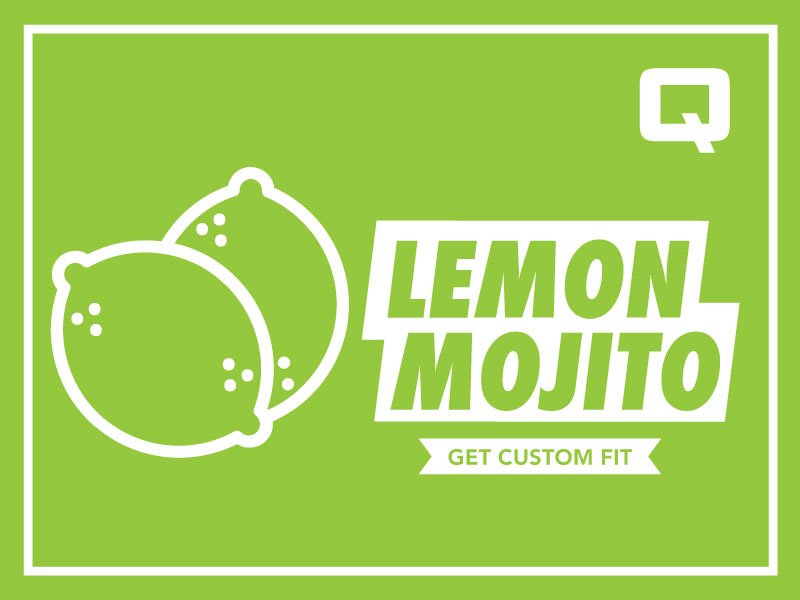 Find out what Qual Chem can do for your carwash!