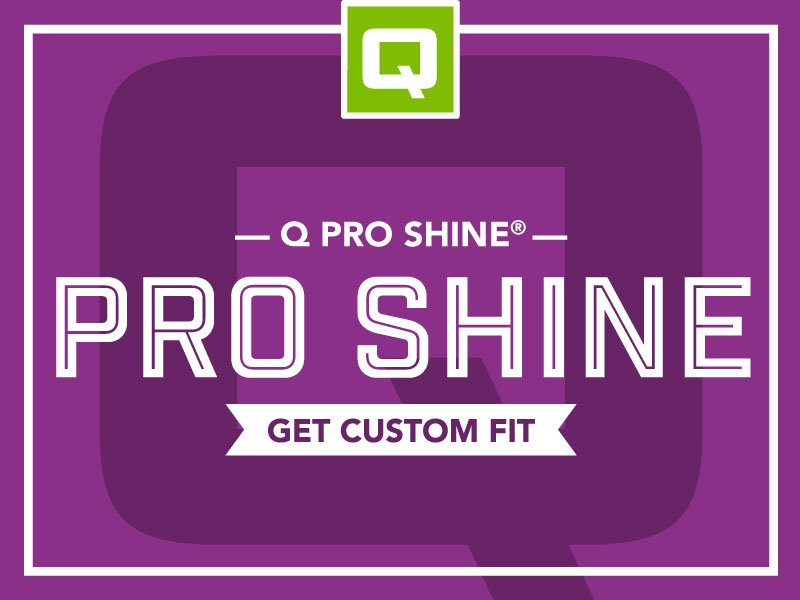 Q ProShine®
For an exceptional shine!
Q ProShine can be used as a foaming clear coat protectant or sealer wax.
This highly active formula beads well, dries quickly and enhances the vehicle's finish at an economical cost per application. Q ProShine can also be safely applied prior to the last friction curtain without product build up to further improve the drying process.
Q ProShine has a pleasant green apple fragrance.
Available in 30 gallon and 5 gallon containers.
Find out what Qual Chem can do for your carwash!