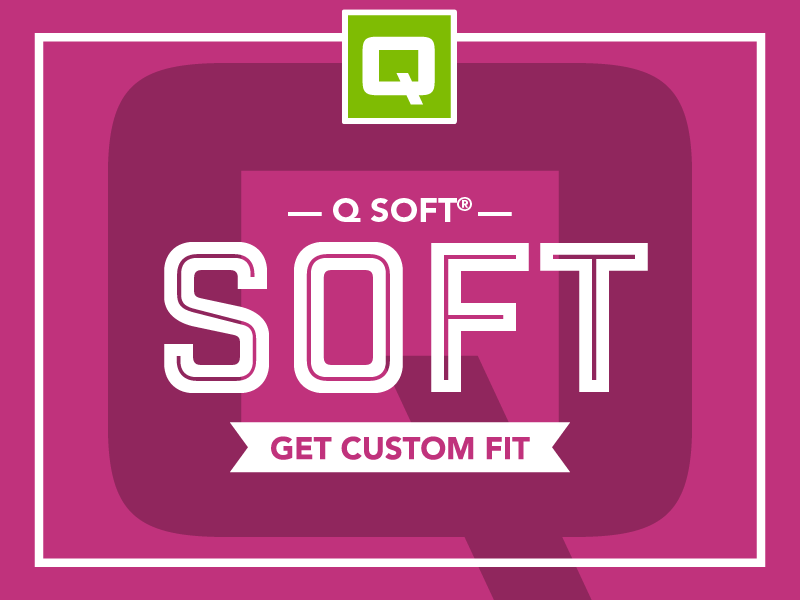 Q Soft®
The Perfect Solution to Hard Water Issues!
Q Soft is a great solution for car washes that deal with water hardness issues.
Add Q Soft to your ready to use product to help soften the water that mixes with the soap. Q Soft allows you to achieve good foam level and cleaning, and to use soaps economically, even in hard water.
SOFT WATER WORKS BETTER
With soft water, the chemicals in your car wash will be much more effective!
Available in 5 gallon containers.
Find out what Qual Chem can do for your carwash!