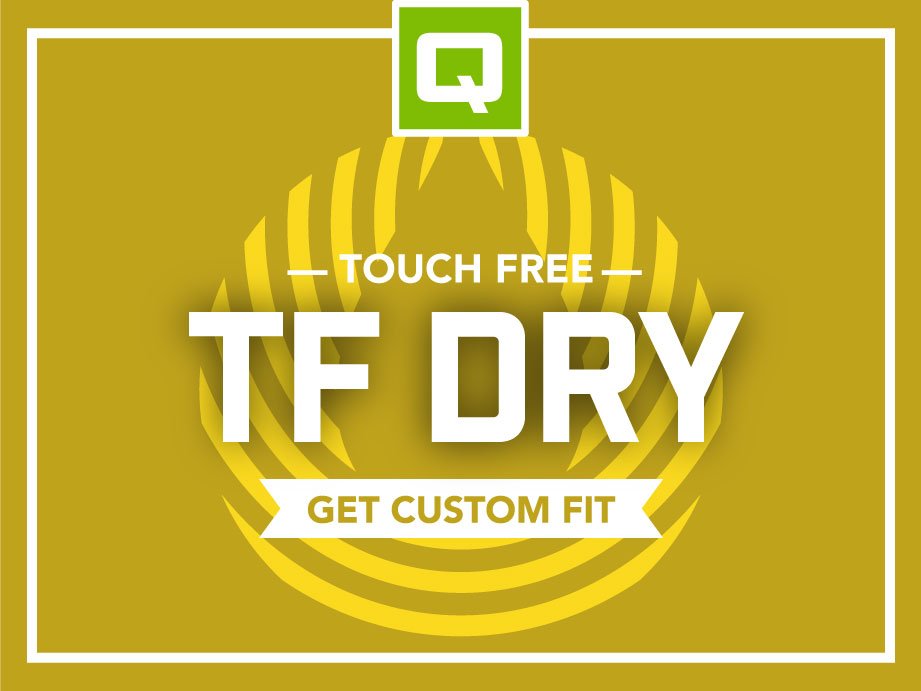 TF Dry®
TF Dry® is a fast breaking, large bead generating drying agent. The concentrated formula in TF Dry® improves the drying process at a competitive cost per application.
TF Dry® is a great solution for the following sites:
using high volumes of reclaim water
little to no low pH
short drip spaces and flash driers
Available in 30 and 5 gallon containers.
Find out what Qual Chem can do for your carwash!