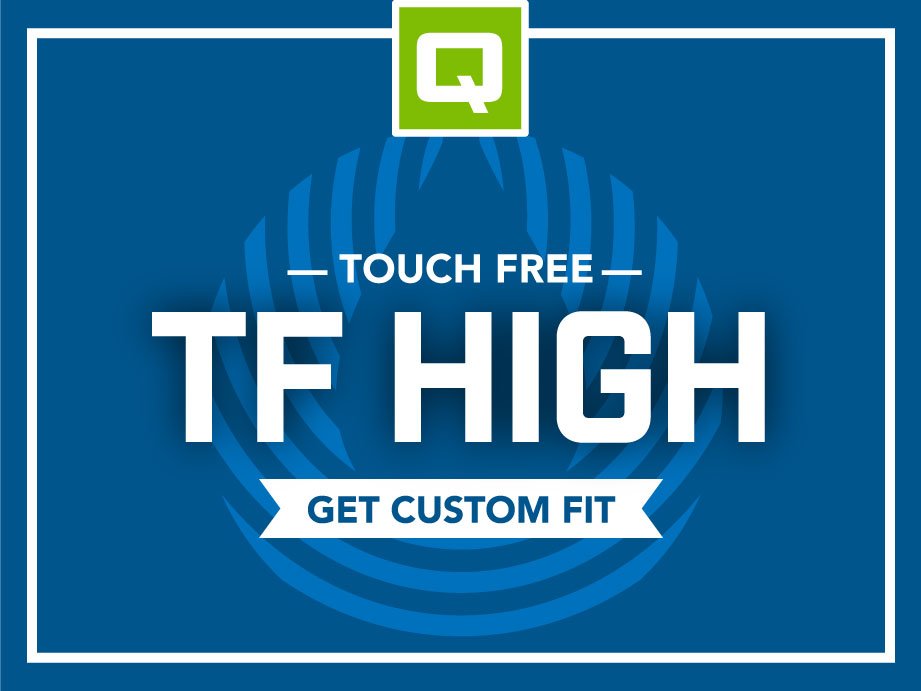 TF High®
TF High® is an additive for TF Clean® that is formulated to boost pH.
When used with TF Clean® it creates professional touchless high pH presoak, wheel and whitewall cleaner, and bug remover.
Available in 30 and 5 gallon containers.
Find out what Qual Chem can do for your carwash!