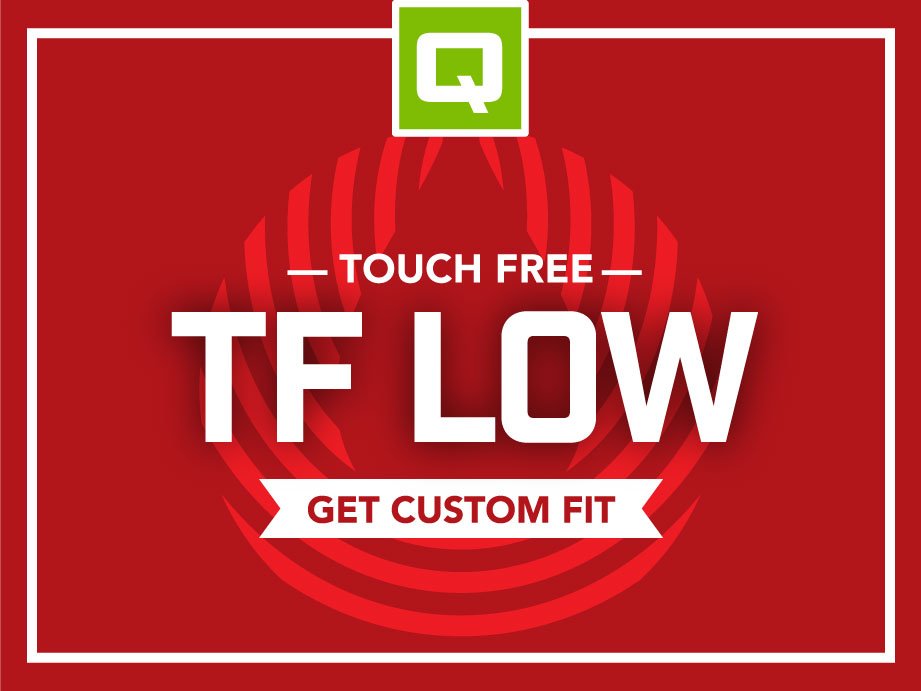 TF Low®
TF Low® is a touchless low pH presoak additive for TF Clean® which is safe and effective.
TF Low® is a high quality touchless cleaning detergent, as well as a superb presoak and wheel cleaner.
Available in 30 and 5 gallon containers.
Find out what Qual Chem can do for your carwash!