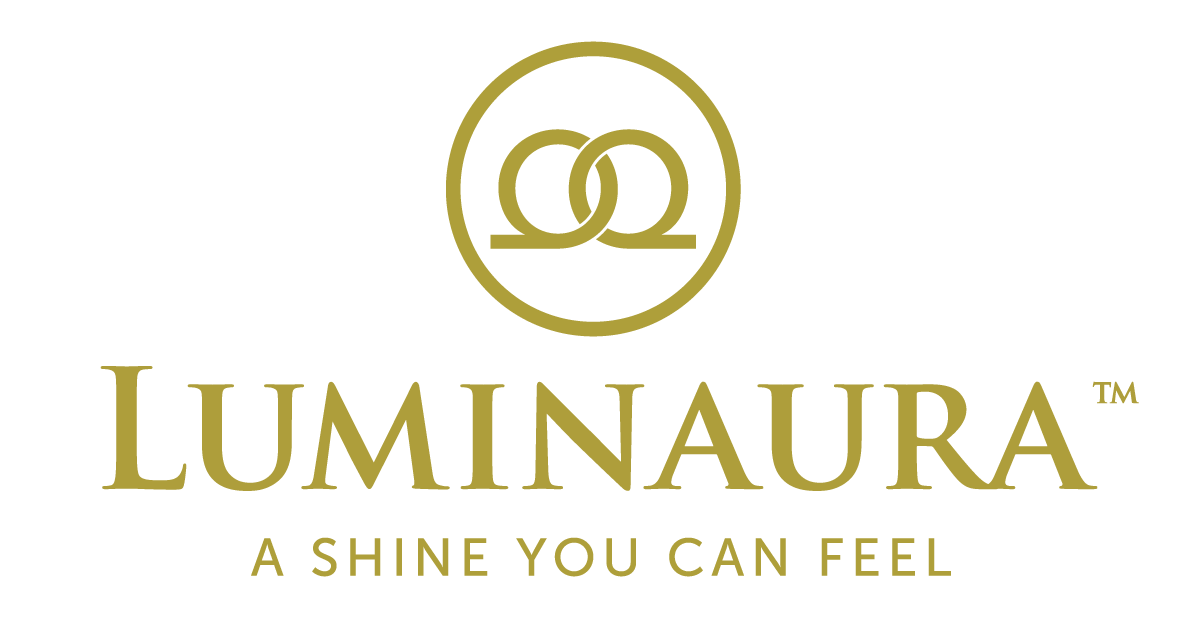 Two Easy Ways to Incorporate Q Luminaura™ In Your Brand
While we have invested a lot of time and thought into developing the Q Luminaura™ brand, we know that some customers will want to include Q Luminaura™ in their wash packages under a private label or their own personal brand.
Here are two easy to implement ideas that might work for your wash.
INTRODUCE A GOLD PACKAGE
The easiest way to implement Q Luminaura™ into your existing menu board and packages would be to simply add a "Gold" package to your menu.
Customers associate gold with premium and luxury items and will begin to associate these characteristics with your new package.
PRIVATE LABEL NAME + EXISTING LOGO
A second idea for implementing Q Luminaura™ into your wash under a private lablel would be to create your own name, but keep the Q Luminaura™ symbol.
This is a quick and easy way to maintain the luxury feel, while creating a brand exclusive to your wash.